Parish Councillor network meetings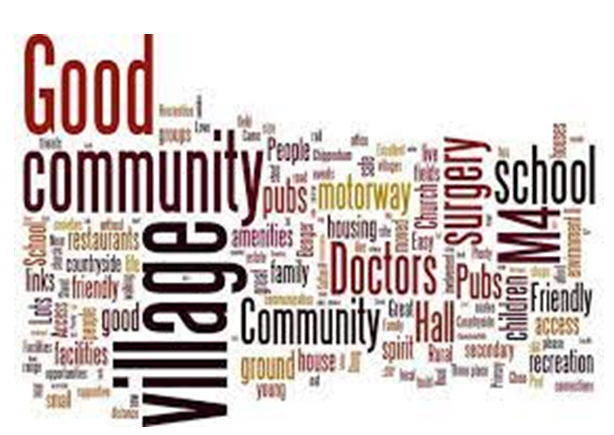 As you may be aware, Northamptonshire ACRE works with many rural communities in the county. Recently a number of Parish Councillors mentioned to us that they felt it would be beneficial to have the opportunity to meet up with other councillors in an informal setting where they could discuss issues and concerns relating to their Parish. We at NACRE decided to organise just such an event, a coffee morning where Parish Councillors can meet each other, discuss current topics of interest to their parish, share ideas and tips and hear from a guest speaker. There will also be a 'hot topic' section: this is where attendees will be invited to submit a topic prior to the meeting that they would like to discuss with the other Councillors and we will select one or two to discuss. Places are free to NACRE Parish Council members but there is an admin charge of £10 to non-members for each event.
---
Our next Parish Councillor network event is on:
Tuesday 25th February 2020
10.30 till 12.30pm with refreshments available from 10am
Low Barn, Hunsbury Hill Centre, NN4 9QX

This is a networking  opportunity to hear about climate change measures for your village and was a topic suggested by a Parish Councillor at the last meeting. Climate change is becoming a key issue for communities and many want to know what they can do to lessen the impact of those changes on their area. The theme of our coffee morning on 25th February will be to discuss what measures a village could take to help off-set climate change in their local environment and even become a carbon neutral village. We have a small film to show of the first carbon neutral village in England and our new Rural Officer, Jenni Hedges, will be able to update you about the many small ways to lessen the carbon footprint of your village. We would also like to hear about any of the initiatives that you might have taken in your area to become greener or more environmentally friendly e.g. community water butts at the allotment, solar panels on the village hall, having a flood awareness toolkit or upgrading street lights to LED to name a few.
You can book a place via our Eventbrite page. For more information about this event please email [email protected] or tel. 01604 825881.
---
Slides and documents from the Parish Council Network Meeting on 24th October 2019.