Parish Councillor network meetings
Network Meeting Wednesday 30th March 2022
Our latest Councillor network meeting was a hybrid event - most attendees joined us by Zoom but some hardy folk also braved the rather wet weather to be in person at the meeting. Thank you to everyone who joined us. The theme for this meeting was 'how to green your community.'
The meeting was recorded and can be accessed here: https://us02web.zoom.us/rec/share/KR6wNr1Mlfp96l6k1aeuvPcg_h77NSU7-97m32ag_AWHXuPNR0KdGubgVGC_TyJD.51cXzbJO-BidYGh_ and the passcode is cr$cw72S. The chat is also availble here but please ignore the first few minutes as we had problems with our microphone on the laptop, due to it being a hybrid meeting.
If you would like to find out more about the work that Climate Action West Northants is doing, please contact Jane Wood on [email protected].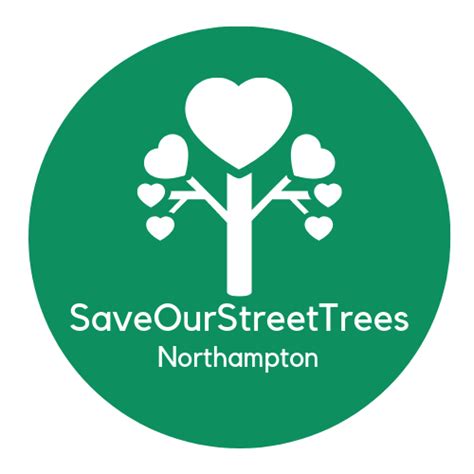 Slides from the meeting can be downloaded here. Alice Whitehead from Save our Street Trees gave an informative presentation about the work she has done to help save and increase the trees in Northampton. The presentation is available here and if you would like to speak to Alice she can be contacted on [email protected]
We welcome suggestions and ideas for topics or speakers at future networking events. If you have any suggestions, please email [email protected].
Don't forget to look out for more details about our Grow Green Together conference on Monday 12th September from 10am to 4pm. If you have any examples of local green initiatives you would like to share with others, please let us know and you could have a story board stand at the event or even run a workshop to enthuse other groups about the great work you have been doing.Email [email protected] if you would like more details or to be part of the conference day. 
Other useful websites:
---
Network meeting Wednesday 10th November 2021
The last Parish Council Network Event took place on Wednesday 10 November 2021 at the Hunsbury Hill Centre. This was a hybrid meeting as it was also broadcast via Zoom. Members from 30 parishes attended.
The theme was 'Supporting Community Events'. Jo Maddams, Emergency Planning Officer at North Northants Council shared with us what all parishes need to consider when planning a large community event. Those present shared their plans for the Queen's Platinum Jubiliee Celebrations (2 & 3 June 2022). For a copy of Jo's presentation, please email [email protected]
We also invited Amie Freeman, David Reed from Northants Police Cyber and Fraud Protect to share information on how to keep your data secure.  A copy of their presentaion can be found here.  Their colleague Neil MacKenzie delivered a presentation in relation to fraud safety. If you would like Amie and David to deliver a presentation on cyber and fraud protect for your parish council meeting either in person or on zoom, please email:  [email protected][email protected]
Elaine spoke about the Queen's Green Canopy project. Parish Councils can sign up via the website The Queen's Green Canopy (queensgreencanopy.org). NACRE have signed up for the scheme and will be planting trees in their community orchard.  For information on the Queen's Jubilee beacons see the website The Queen's Platinum Jubilee Beacons 2022 (queensjubileebeacons.com)
Please contact us if you have any questions about what was covered at the meeting.  We are always happy to support you with your community based projects.
---
Previous network events:
'Increasing the biodiversity of your community' and was a rerun of a previous meeting and continued the 'Resilient Communities' theme: how rural residents can prepare to lessen the impact of any crisis that might arise so that the health, wellbeing and livelihoods of people in the area are increased.  
Richard Hollingum, Trustee of Northamptonshire ACRE, discussed the exciting project taking place at the Hunsbury Hill Farm, which we hope will become a beacon of best practice for biodiversity and green projects for our members.  
The audio from the meeting is available here. You will need the following passcode to access the recording Y03ZacL* 
Introductory Slides
Jennifer Hedges, Rural Officer, Presentation Slides
Richard Hollingum, Presentation Slides
Richard Hollingum, Commentary to go with Presentation Slides
Harry Mellor, SNAC Presentation Slides
If you would like further information, please contact Jennifer Hedges, Rural Officer email: [email protected]
Thursday 16th July at 10:30am via Zoom. The theme for the session was 'Being a resilient community'. We discussed the role of the Parish Council in an (national) emergency. Joanne Maddams, Emergency Planning Officer for Northamptonshire County Council talked about the community emergency plans for the county and the future of the Community Resilience Project .  Click on the attached link to view Jo's slide presentation.  Slides
Prior to the meeting we circulated a document that national ACRE and others produced, which is a useful guide of how to become a resilient community.   ACRE guide
The audio from the meeting is available here
---
Tuesday 25th February at the Hunsbury Hill Centre.
Topic for discussion: Lessening the impact of climate change on your village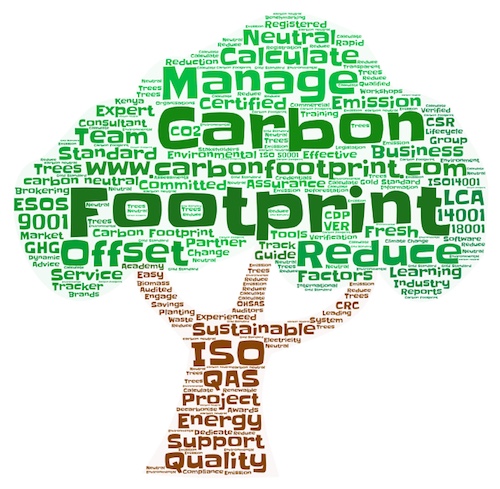 Climate change is becoming a key issue for communities and many want to know what they can do to lessen the impact of those changes in their area. We discussed what measures a village could take to help off-set climate change in their local environment and even become a carbon neutral village. We showed a small film about Ashton Hayes, the first carbon neutral village in England and our new Rural Officer, Jenni Hedges, updated us on the small ways we can lessen the carbon footprint of our villages. We also shared initiatives that your villages have taken to become greener or more environmentally friendly.
Click on the attached link to view the slide presentation.
Here is a list of useful website links that we shared at the event.
If you would like further information, please contact Elaine O'Leary or Jenni Hedges on 01604 765 888 or email: [email protected]