NACRE's 75th anniversary
Celebrating 75 years of supporting rural communities in the county
Northamptonshire ACRE is delighted to have reached its 75th anniversary on Monday 26th July 2021 and to celebrate such a milestone and the work the charity has been invovled with over those years, we held a series of online free sessions for anyone with an interest in rural affairs. The programme for the week is available here and the slides, videos and presentations are available to download below.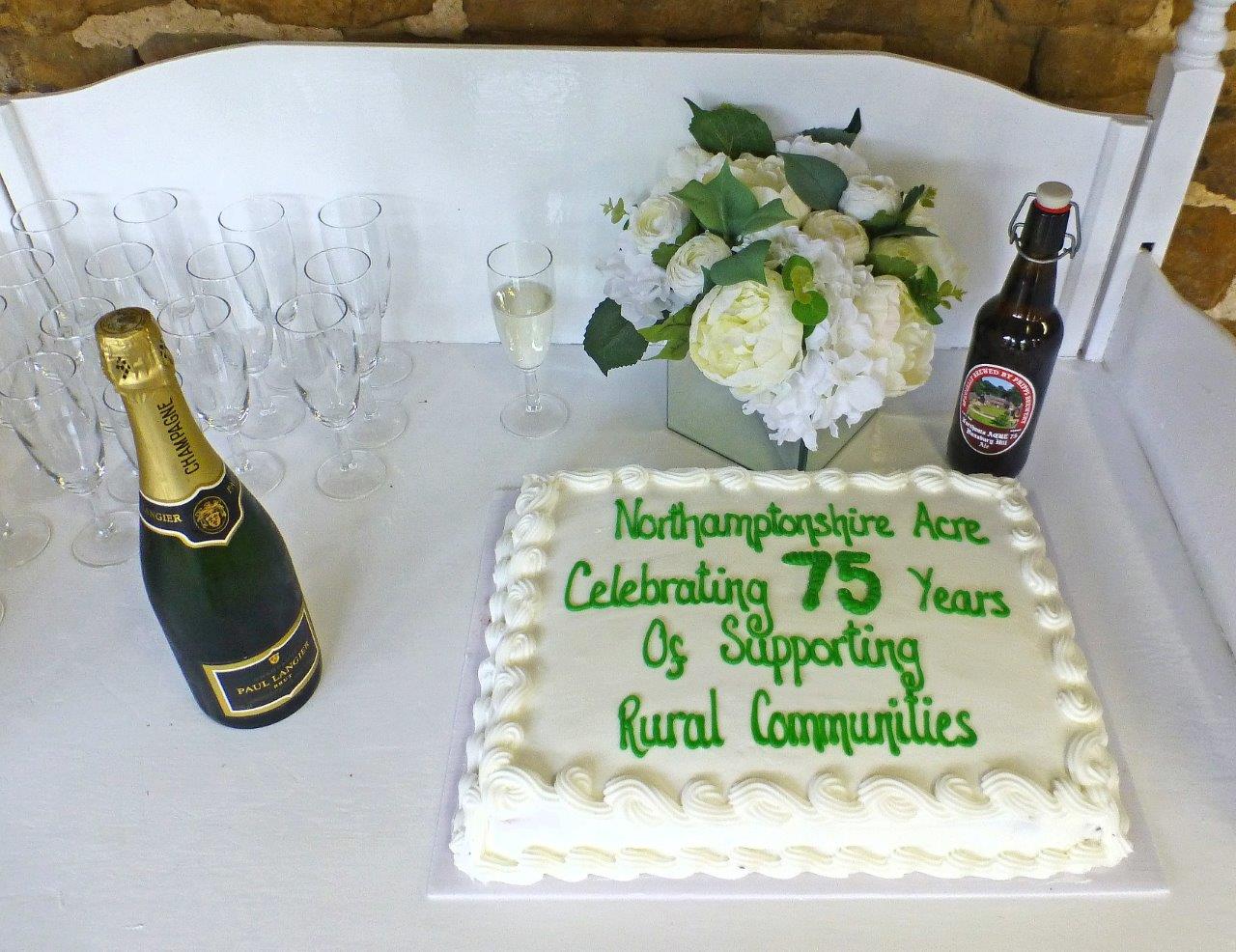 And of course, no anniversary celebration is complete without a cake! To toast the work of the charity over the last 75 years and look forward to the next, we held a celebration evening on Monday 26th July 2021 at the Hunsbury Hill Centre where current Trustees and staff were able to meet up with previous staff, Trustees and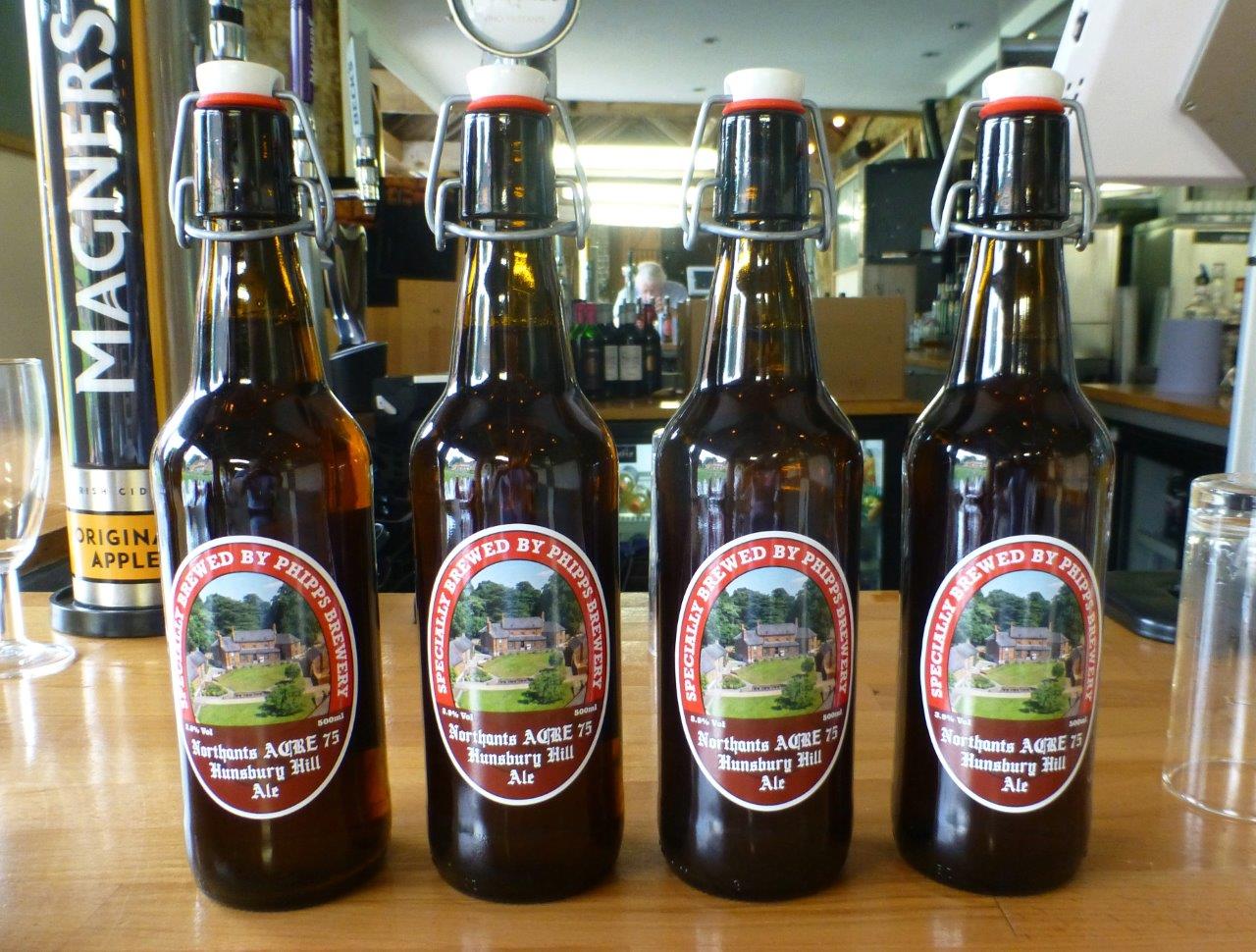 associated members. Not only did we have cake, but we also tested out our very own beer, the Hunsbury Hill Ale, kindly produced by Phipps Brewery. Check out the photos from the evening here.
Why not come along to our Community Festival on Sunday 5th September 2021 to try out the Hunsbury Hill Ale yourself!
ANNIVERSARY WEEK TALKS:
MONDAY 26TH JULY 2021:
SESSION ONE: Looking back at 75 years:
SESSION TWO: Past, present and future:
TUESDAY 27TH JULY 2021:
SESSION THREE: The importance of village halls in rural life
SESSION FOUR: How Good Neighbours can be good friends
WEDNESDAY 28TH JULY 2021:
SESSION SIX: Natural capital, green infrstructure plans and the planning framework
SESSION SEVEN: Setting up a community orchard
SESSION NINE: Going green with energy
THURSDAY 29TH JULY 2021:
SESSION TEN: Rural projects
SESSION ELEVEN: Making the most of community assets
SESSION TWELVE: Broadband and village halls
FRIDAY 30TH JULY 2021:
SESSION THIRTEEN: Becoming a resilient community
SESSION FOURTEEN: What next for rural communities