Our Team
Northamptonshire ACRE: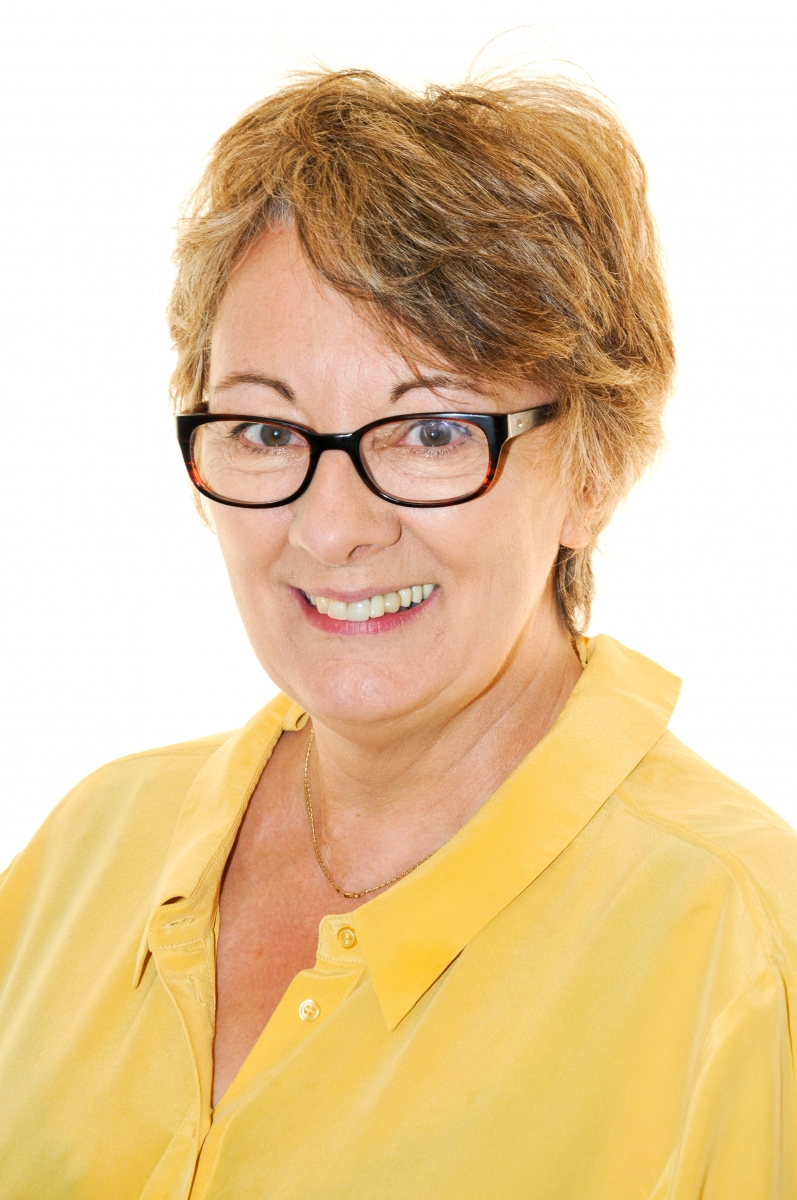 Chief Executive - Elaine O'Leary
Elaine spent 20 years working for an IT company before taking redundancy and deciding to change direction in her work. She joined Northamptonshire ACRE as a Rural Officer in December 2011 and has gradually familiarised herself with the fascinating and varied work that comes from being in the voluntary and community sector. Elaine can proivde expert advice and support  on any form of community engagement as well as neighbourhood plans, setting up community services and increasing the health and social wellbeing of rural communities. Her Romanian rescue dog Fynn comes along for the ride and the fuss.
When she became Chief Executive of the charity, she also took over as manager of our trading arm, The Barns at Hunsbury Hill, which runs many events that help to support the charity with additional funding.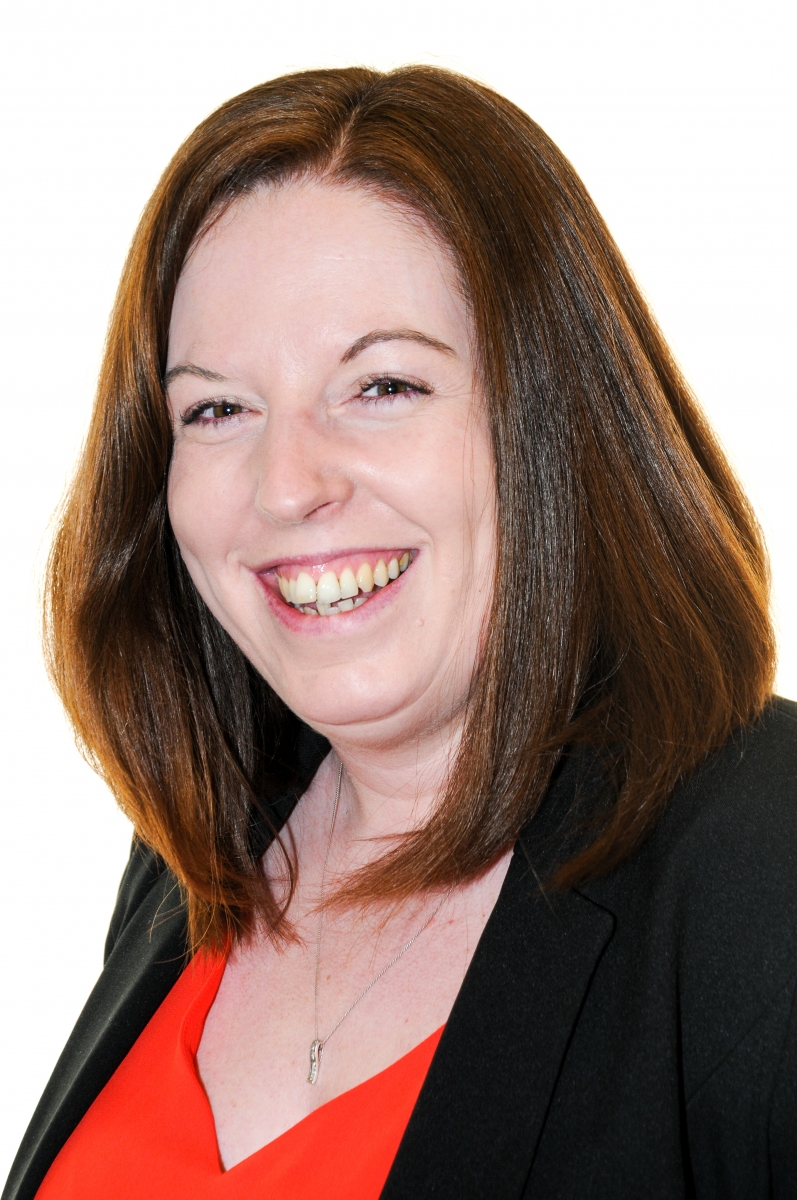 Centre Co-ordinator - Sarah Clarke
Sarah started at Northamptonshire ACRE in August 2010, originally as the Administrator for the charity. She continues to work for the charity on various areas including all financial informaton in order to support the Chief Executive.
Since 2013 she has been the Events Co-ordinator for the charity's trading arm, The Barns at Hunsbury Hill. Sarah is responsible for co-ordinating and managing all the events that happen through our trading arm, including the many weddings that take place here every year. She is passionate about providing each couple with the best experience they can have on their wedding day and the 5 star reviews she regularly gets testifys to her dedication and service.
Besides weddings, The Barns is also the perfect place for a meeting whether a small gathering or a conference.  If you are interested in hiring the Barns for any type of event, Sarah would be delighted to hear from you. You can contact her on 01604 70244 to find out more or email [email protected] .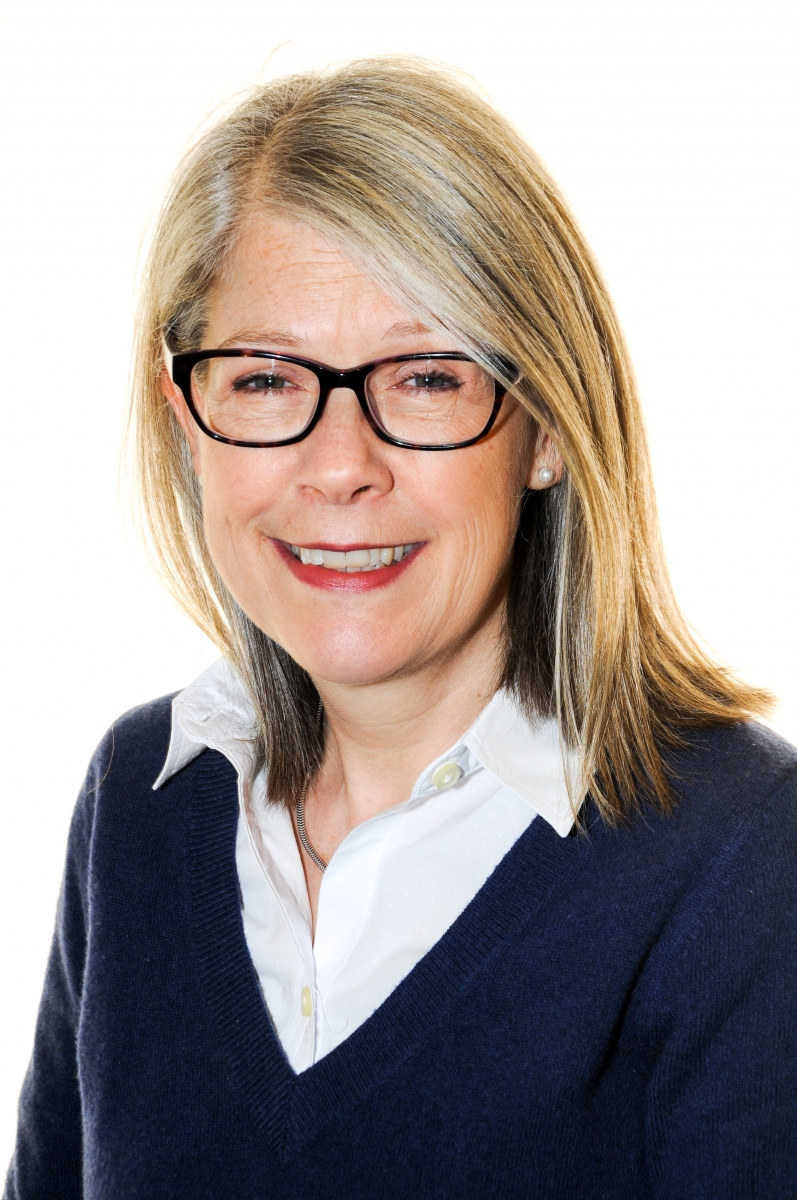 Community Facilities Advisor - Frances Harris
Frances has been the Community Facilities Advisor at NACRE since January 2015. She trained as a lawyer and spent almost twenty years as a legal and business affairs advisor starting in publishing and then moving into the television industry.
She has an excellent knowledge of the governance and regulatory issues that frequently arise for village hall committees and provides an invaluable service to our members. She can provide help and resources across a raft of areas affecting community halls including charity law and regulation, governing documents, licensing, funding, energy efficiency, and policies and procedures.  She also holds regular training events designed specifically for community buildings on topics including Charity Trustee Roles and Responsibilities, Incorporation and Bid Writing (check the news section for updates). If you would like your village hall or community centre to access her help, why not consider becoming a Community Facilities member? Email [email protected]
Rural Officer - Jennifer Hedges
Jenni joined NACRE in December 2019. She has a strong environmental background, including land management and conservation. She is a qualified teacher and forest school leader, as well as having previous roles working with local community projects. 
Jenni works on a range of projects for the charity including supporting over 200 Mutual Aid support groups she helped set up, Good Neighbours schemes and conservation projects, while ably supported by her mad dog Rory. Jenni is particularly keen to set up conservaton projects at the Hunsbury Hill Centre and is a trained Communities Prepared member. If you would like more information about becoming a prepared community or need advice and support on other topics from environmental and conservation to neighbourhood plans, please contact: [email protected] or tel. 01604 765888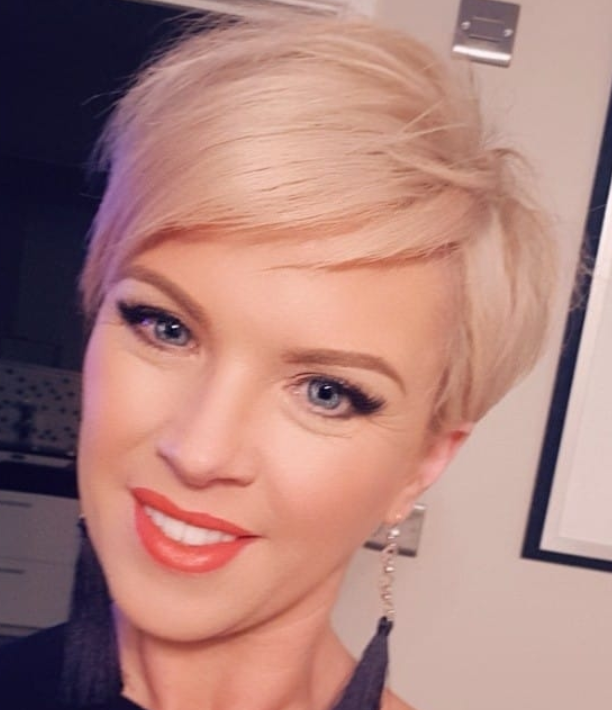 Communications Administrator - Charlie Browne
I am the Communications Administrator for NACRE where I am responsible for managing the social media for the Charity which includes Facebook, Twitter, LinkedIn and Instagram.
I will be publicising future events such as the Village Awards & the Community Festival. I also deal with the generation of the  Ebulletin. If you have anything to add to the bulletin or wish us to publicise events across our social media pages then please contact me:  [email protected]
Our New Good Neighbour Fieldworkers - Claire Yow and Joanna Browning
Claire and Joanna have recently joined us as our new GN fieldworkers. Find out more about them here. They have
taken over the work that Jenni was doing last year supporting our Good Neighbour schemes and will also be visiting villages again with the Rural Information Centre.
Find out more about how your community can become a Good Neighbour. Click here.
Trustees:
The charity is run by a Board of Trustees who meet, on average, 4 times a year. The Board always welcomes new trustees and is keen to widen the diversity of the board members. In particular they are looking for younger members (both men and women) to serve as trustees. So if you have an interest in rural affairs and want to see our villages thrive, why not join us and become a voice of rural Northamptonshire.
More informatoin is available here.