Community Festival
THANK YOU!
On Sunday 5th September 2021 we held our first Community Festival at the Hunsbury Hill Centre and had over 500 peole visit the venue! Wow, thank you all so much for coming along and we hope you had a great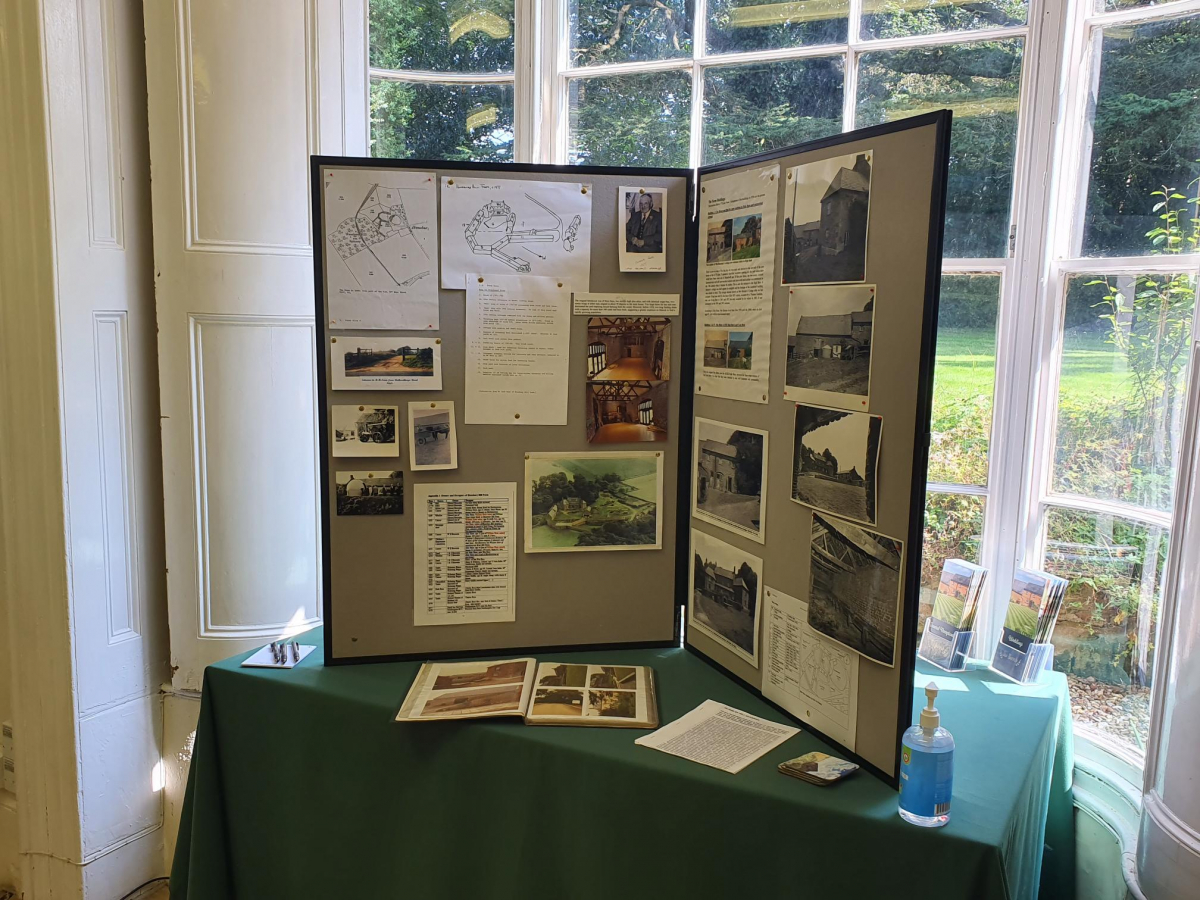 timeand enjoyed all the wonderful activities we had going on.
The aim behind the event was to give the local community around us an opportunity to visit the farmstead (which many hadn't done before), find out about our plans for renovating the site and making it a wellbe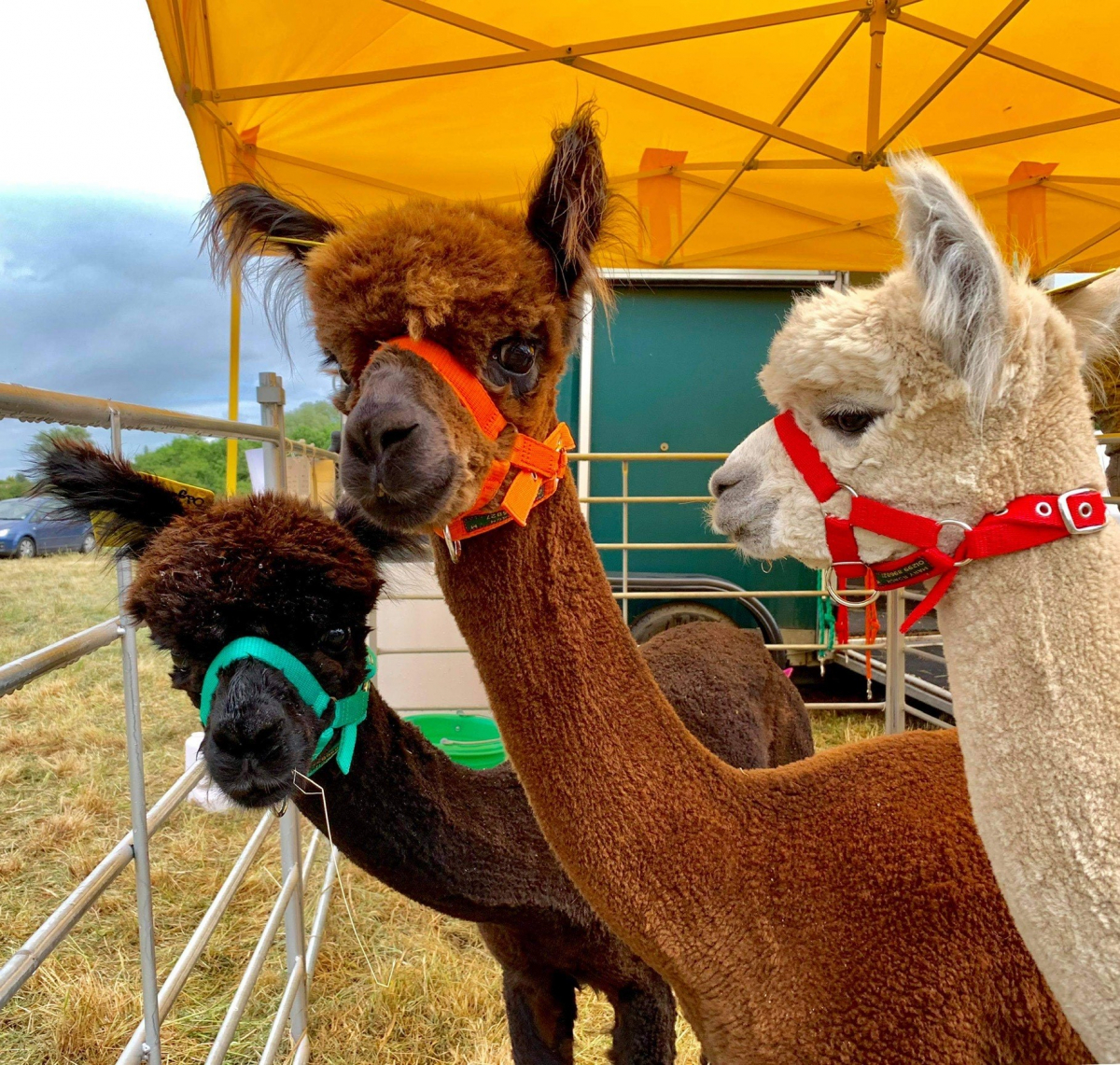 ing hub of activities for the community and to have their say on our ideas. It was also a chance to relax in the sun (yes we did have sun), watch some great cookery demonstrations, listen to live music while enjoyng a Phipps beer, applaud our wonderful dance troups and sample lots of produce from our stallholders. Plus meeting the Alpaca boys, Raymond, Parsnip and Pumpkin!
We have so many people to thank for coming along and making the day go so well:
Local chef Carmela from Carmela's Kitchen for demonstrating how to make simple, healthy and delicious Italian pasta dishes that everyone can enjoy
Lorraine and supporters from Cooking Good who did some fantastic bagel snakes with the children and lovely fruit desserts as well as offering delicious meal bags to get you started
The Kevin O'Regan band with some brillian live music, who not only got the crowd involved with the singing but helped out with a last minute sound system emergency, thank you.
Jo from Sonflower Alpacas for bringing along the gorgeous Parsnip, Pumpkin and Raymond, who were definitely the stars of the show.
Phipps Brewery for providing the pop-up pub for the day selling their great beers, ales and many varieties of gin. They also bottled the charity's own Hunsbury Hill Ale for our 75th anniversary (see below)
Carly Day from The Ja Joint, a great Jamaican chef who has some fab spices and condiments to cheer up your food
The wonderful local dance groups from Camp Hill, StyleStars and Dance with a Difference who really gave us great routines.
Lorraine and her Majorettes from Unified School of Dance
Martin and John from NLive Radio, the station that loves Northampton, who certainly helped to promote the day so brilliantly and who did a great job letting the wider world know what was going on
And last but not least, Sarah, Amy, Amelia and Tom from Impressions Caterers who did all the barbeque cooking and selling of Pimms and Prosecco on a very hot day.
And there were so many great stalls as well for people to browse:
I'm Real Ice Cream
Really Awesome Coffee van
Flamingo Paperie
Old School Sausages
Northamptonshire Carers
Hope Cente
Friars Farm Chutneys and Jams
Made in Northamptonshire
Always Reading books
Fleur Fields Wines
Sarah Martindale face painting
Milton Keynes bouncy castle
The Lewis Foundation
Creative Fudge
Kettering Catcher community transport
Friends of West Hunsbury Parks
and you can see photos of some of them below: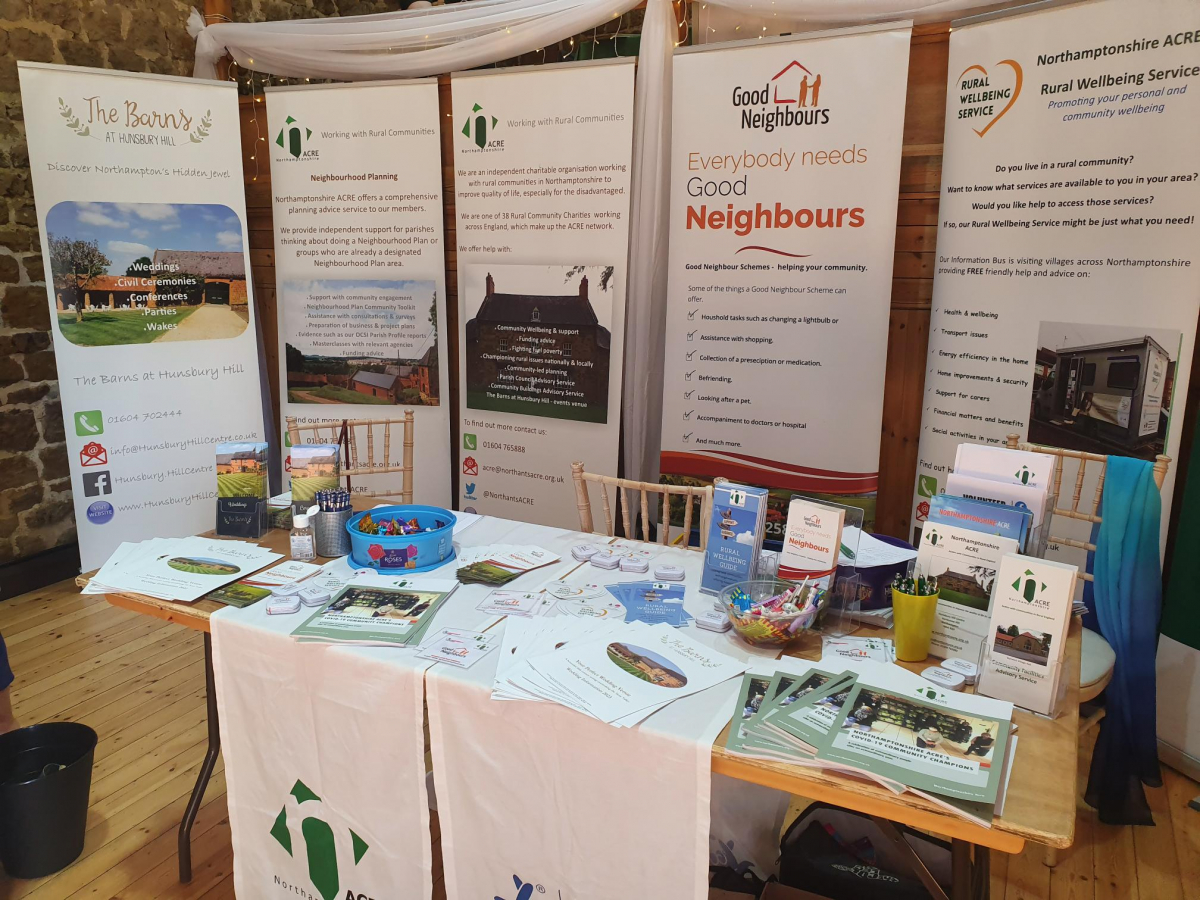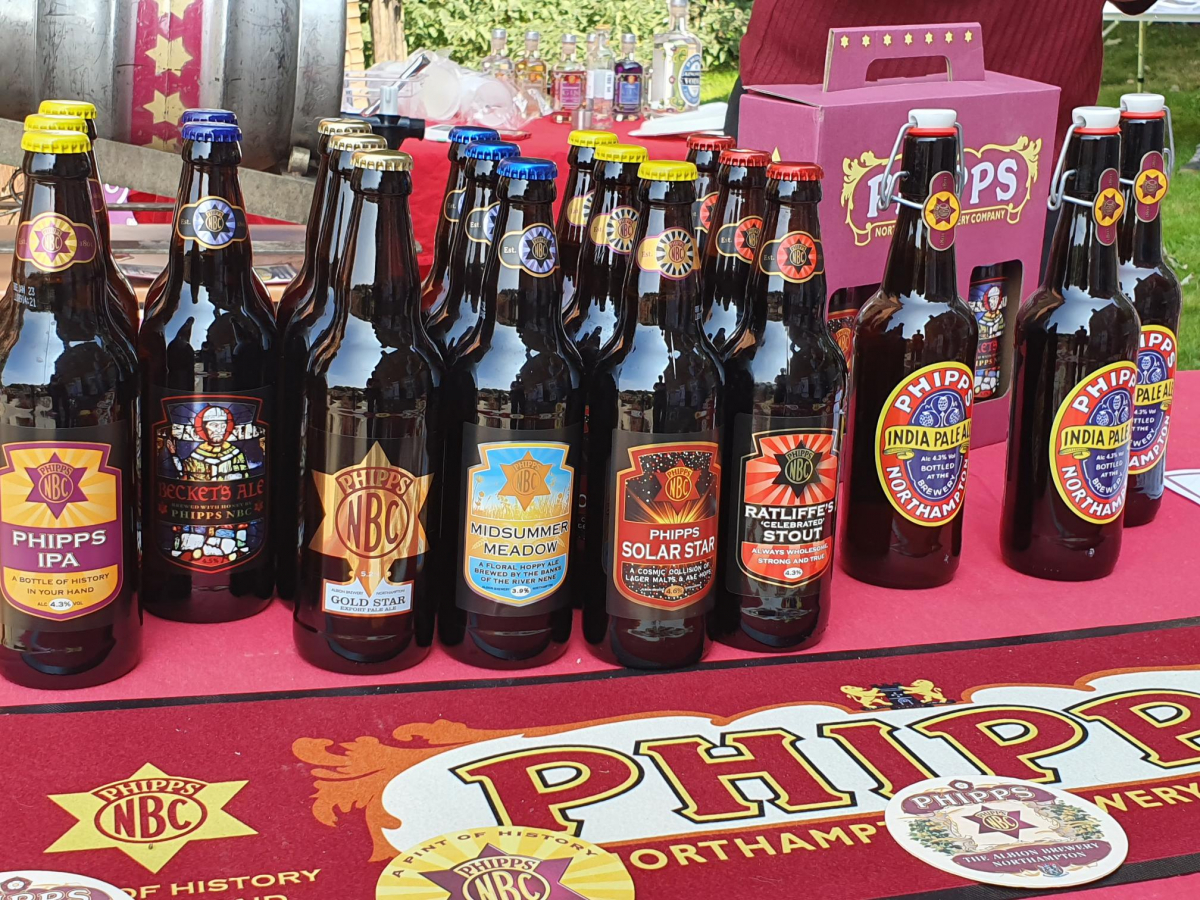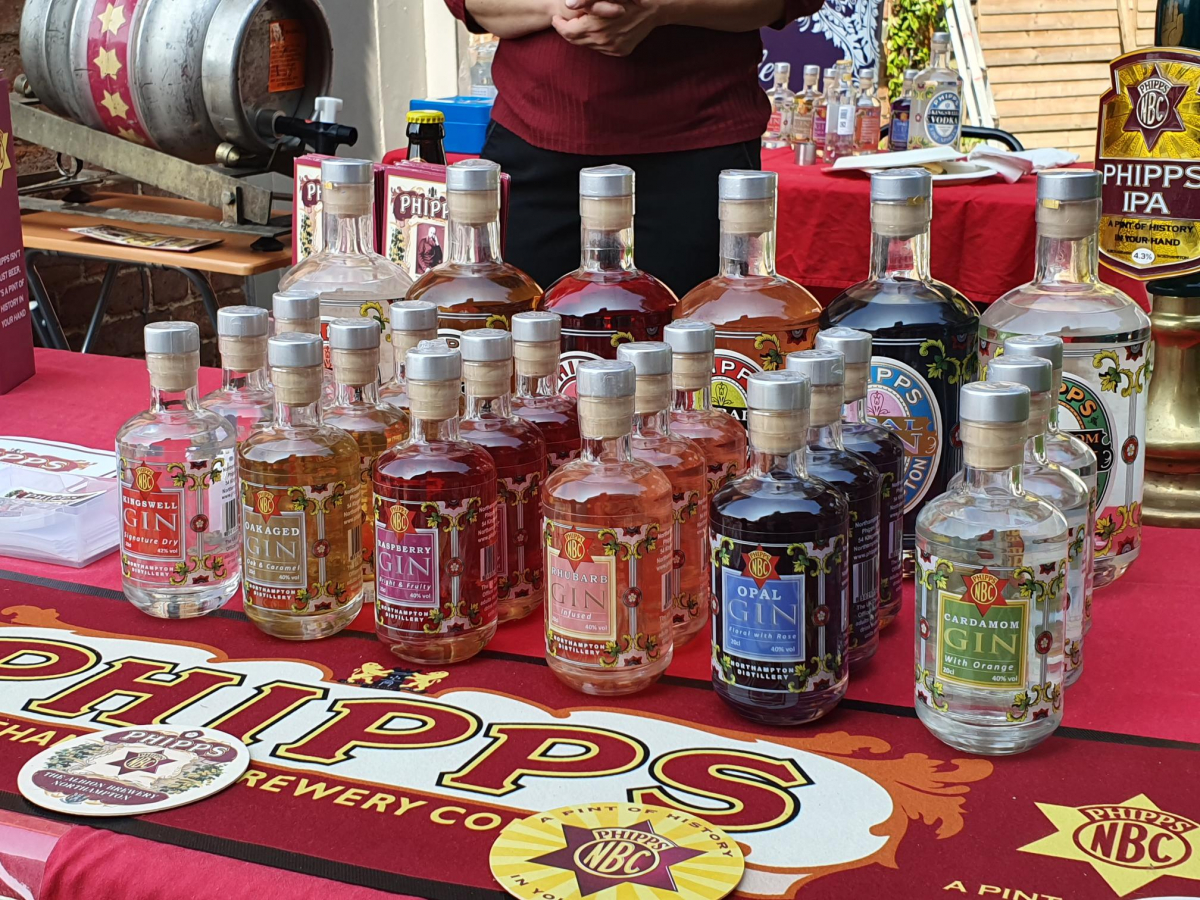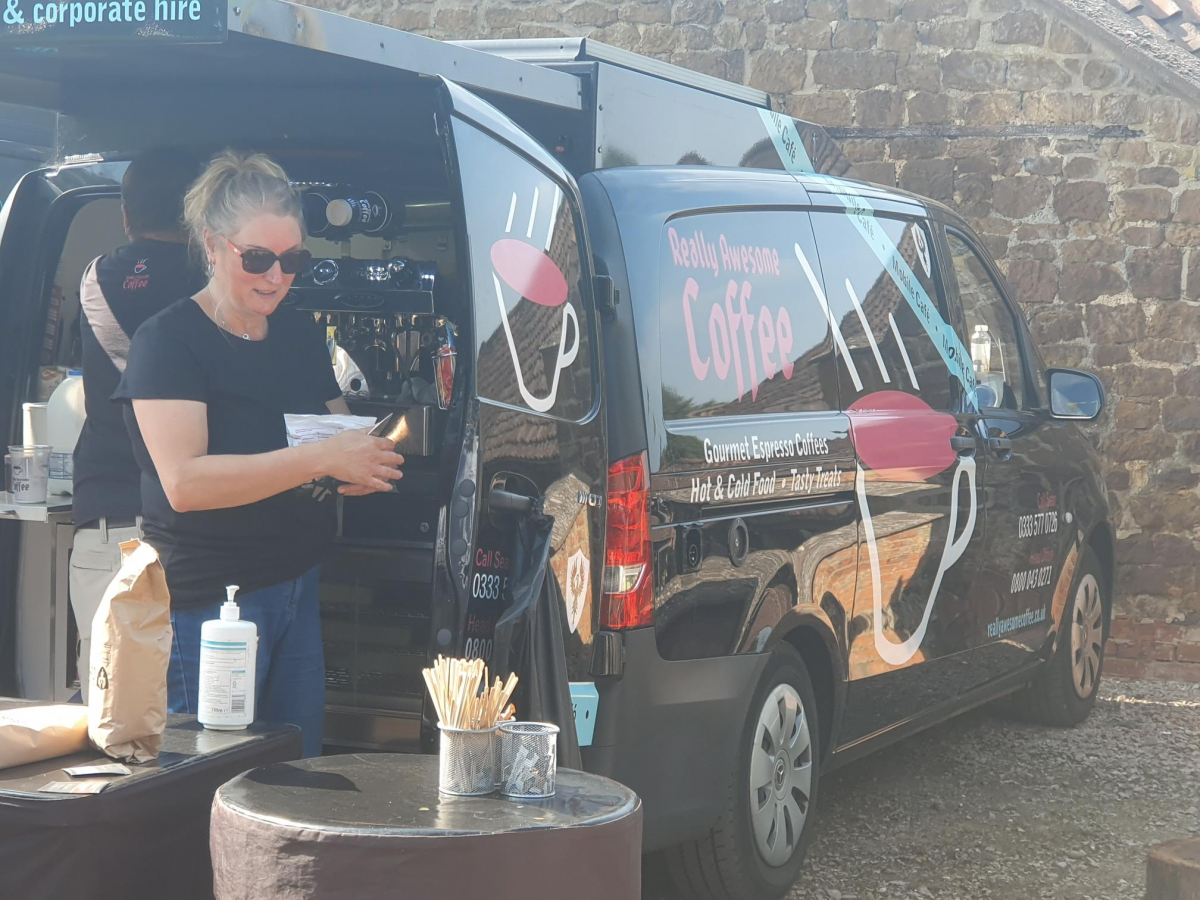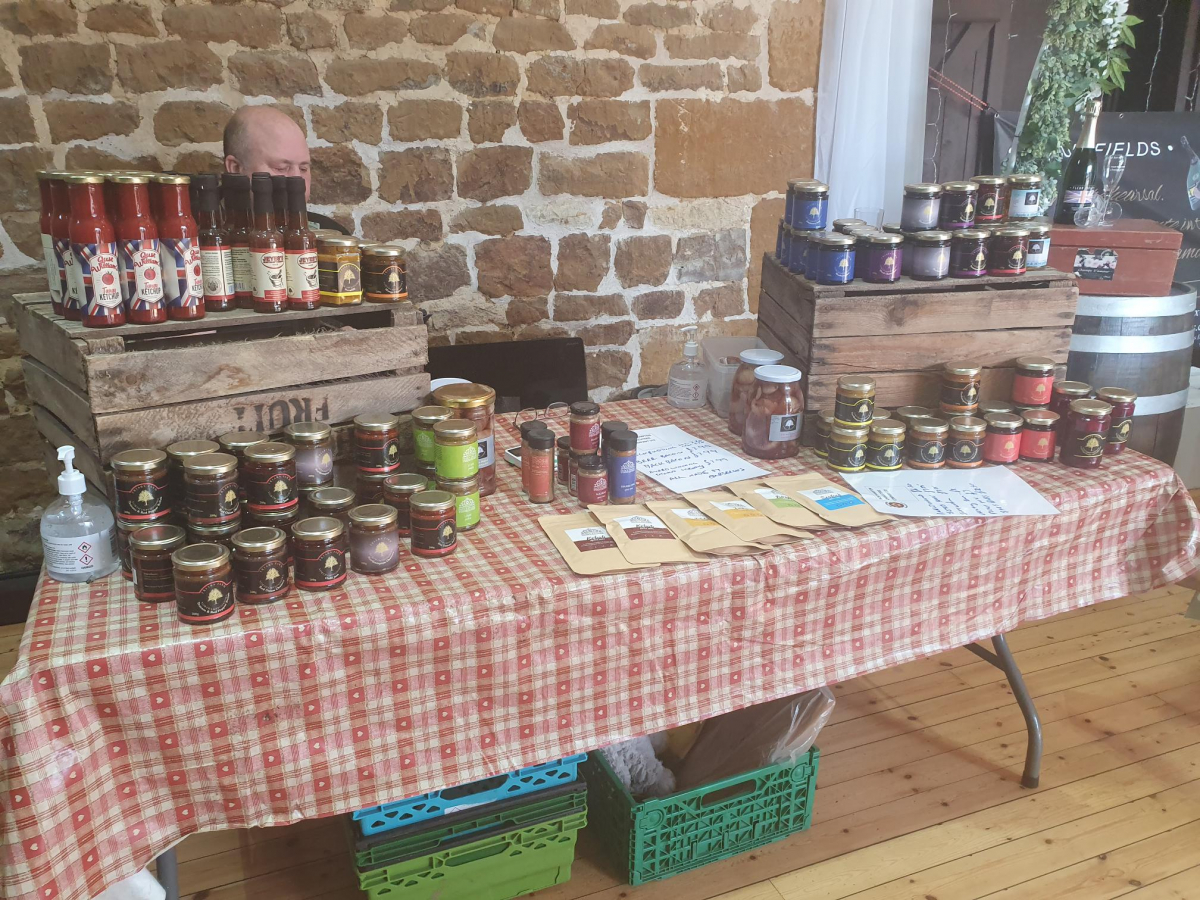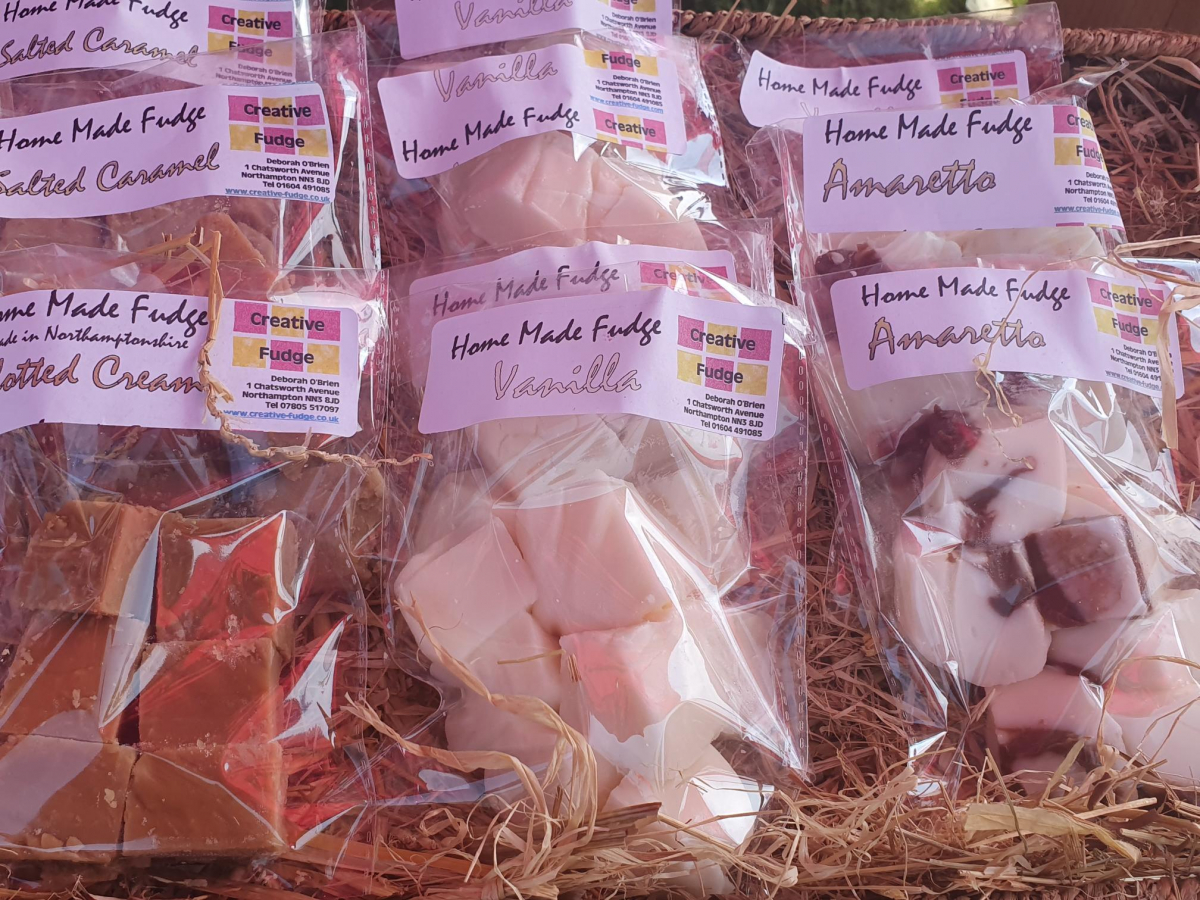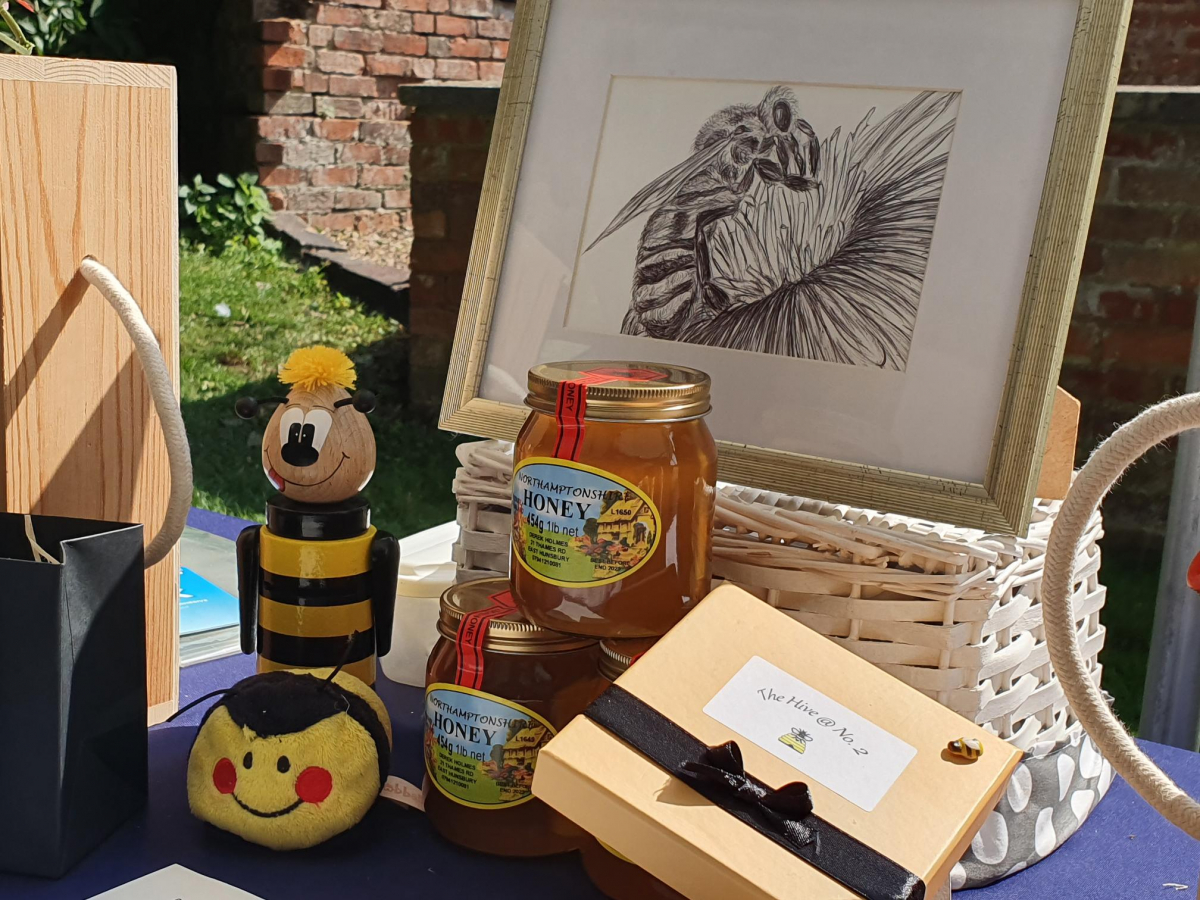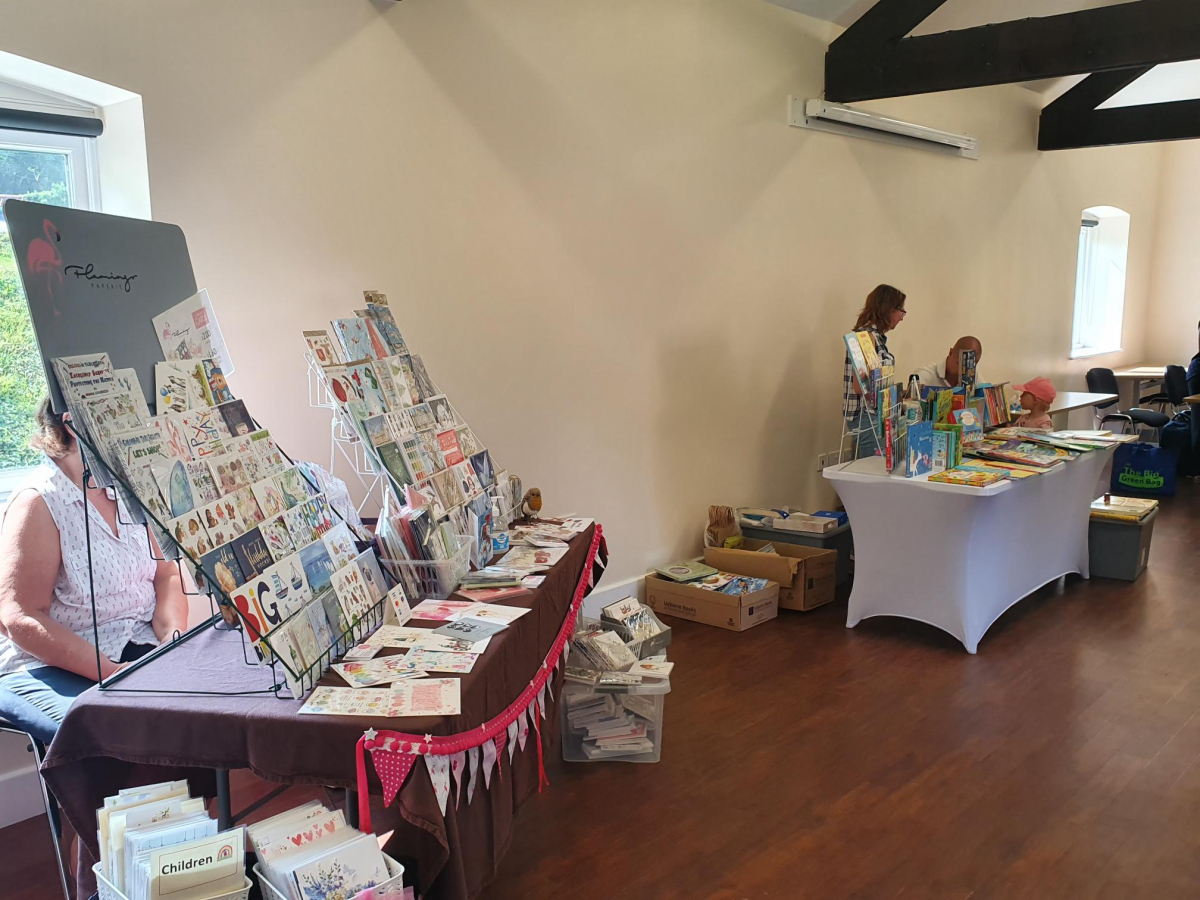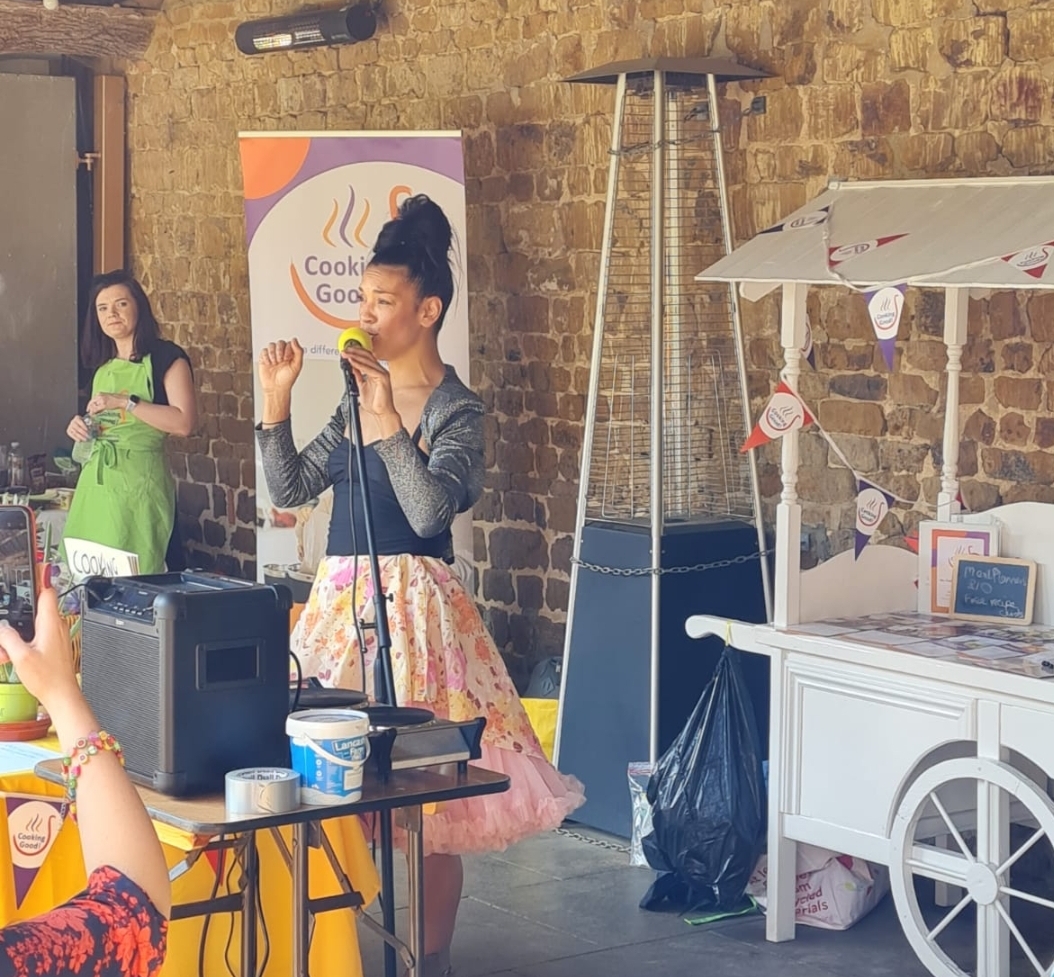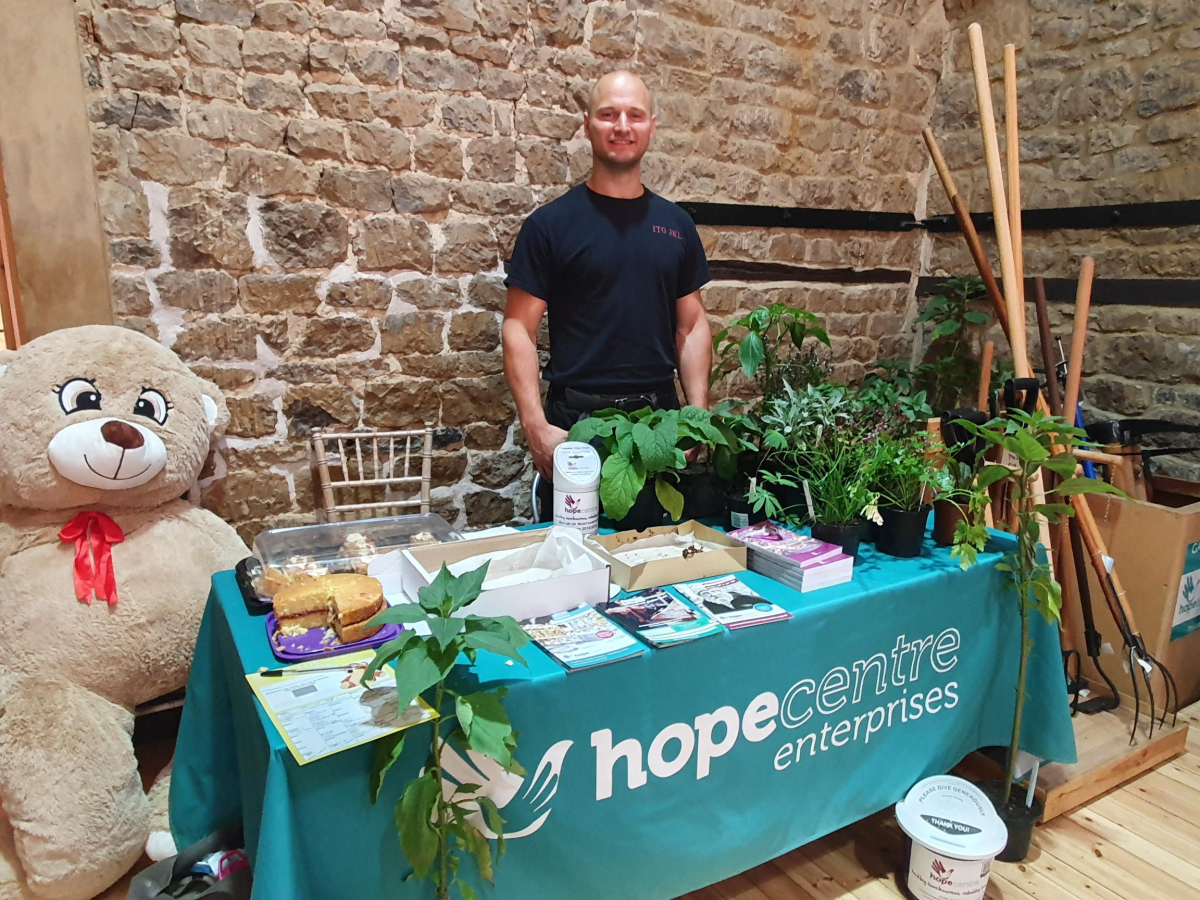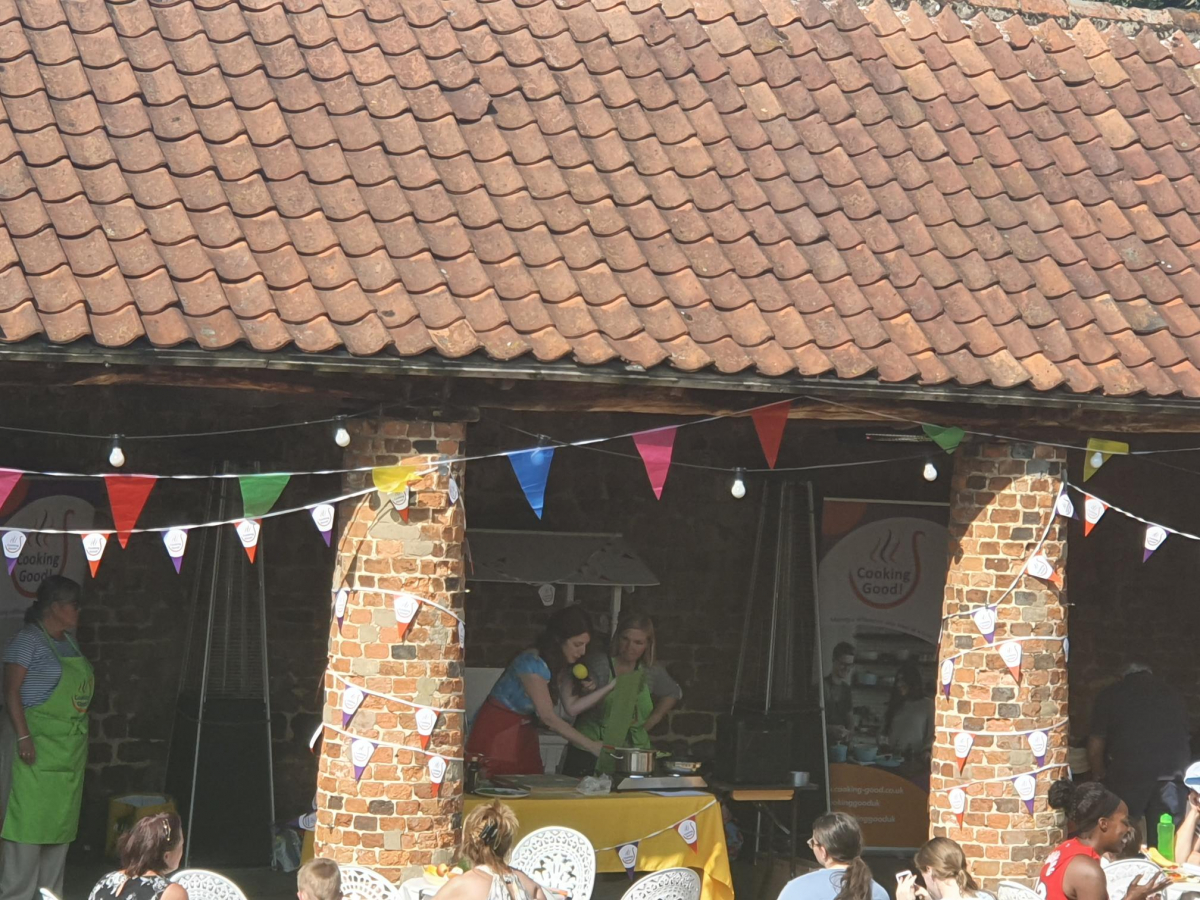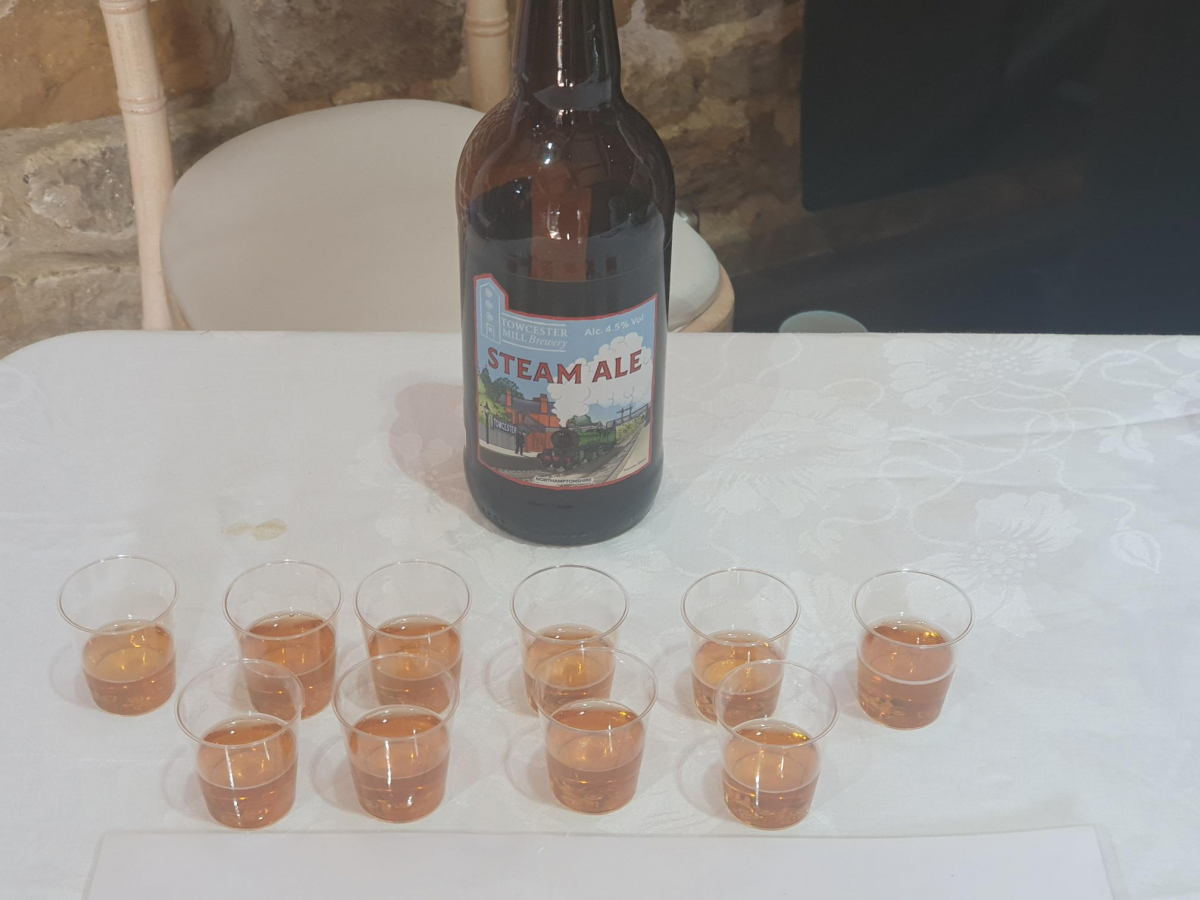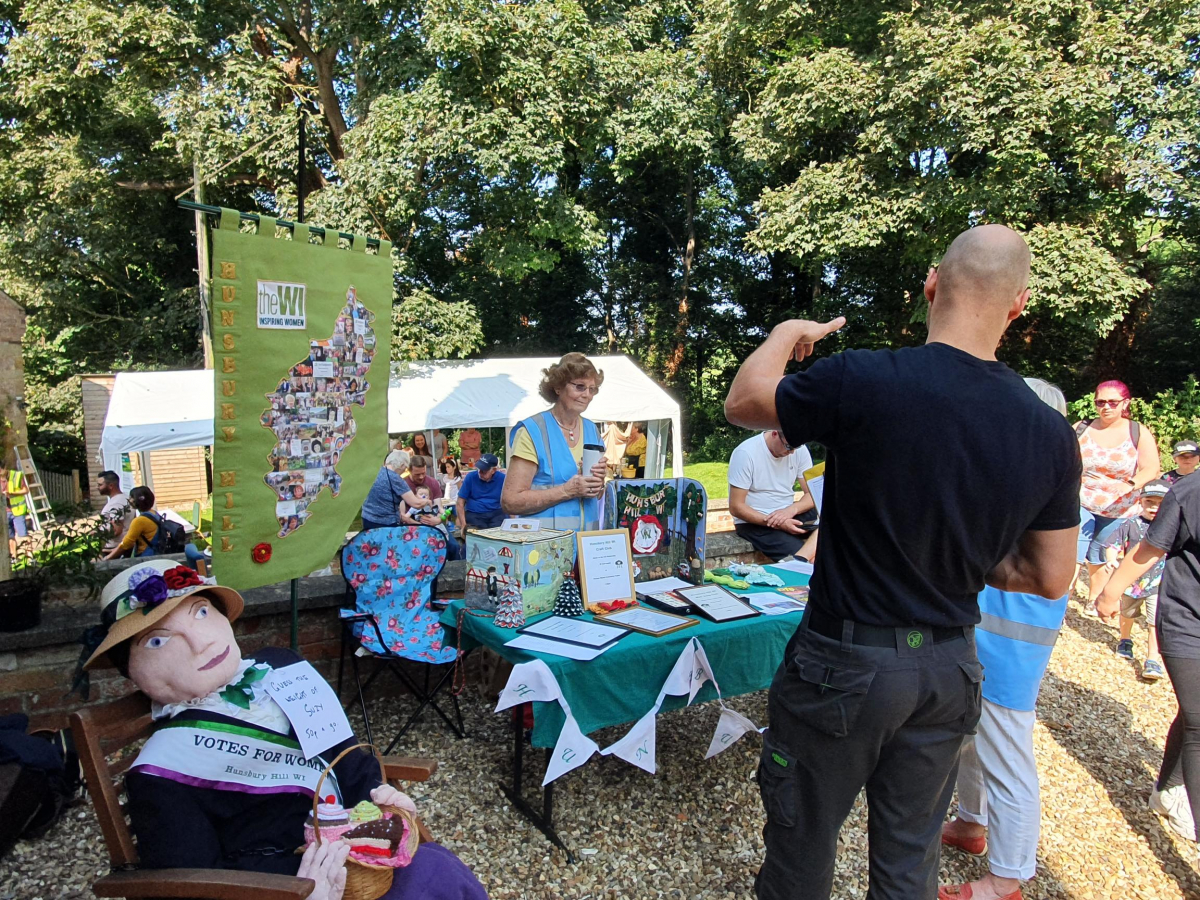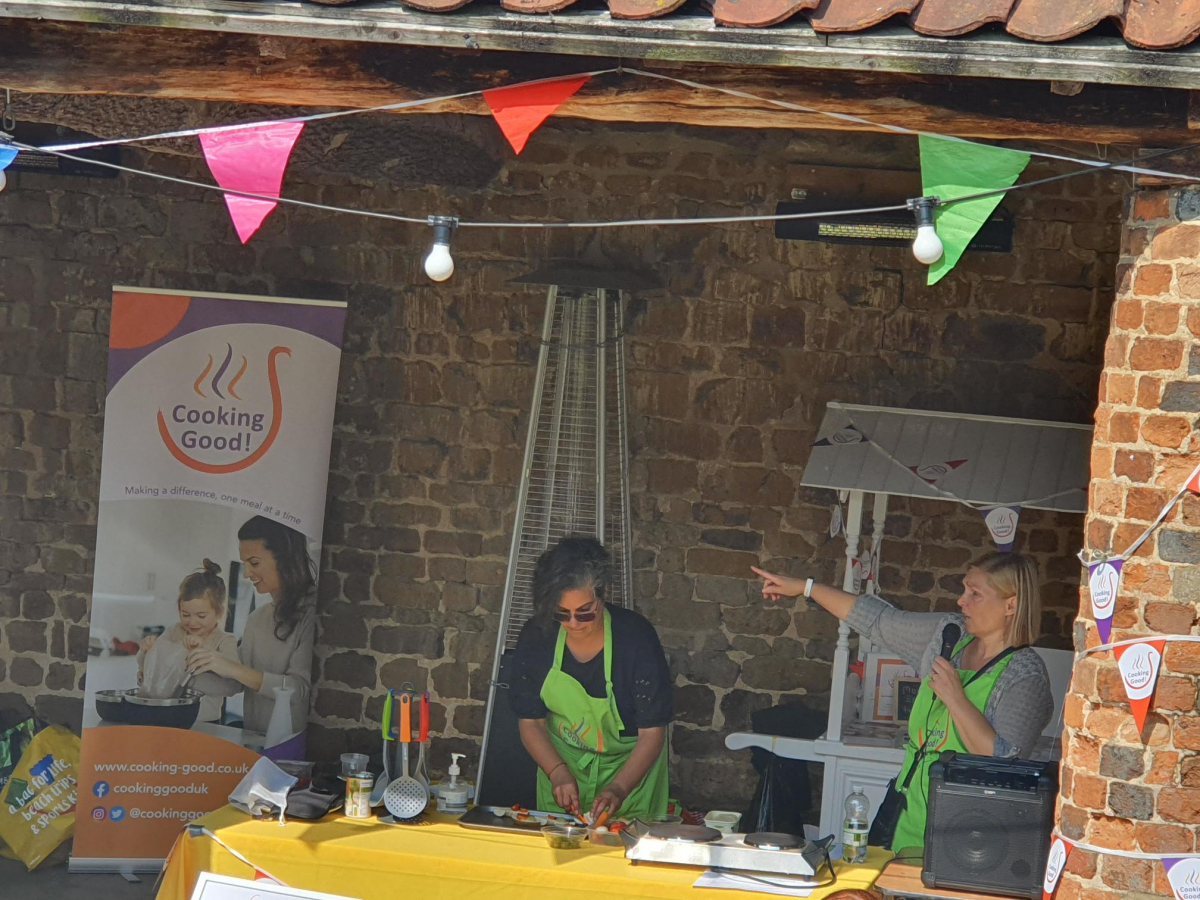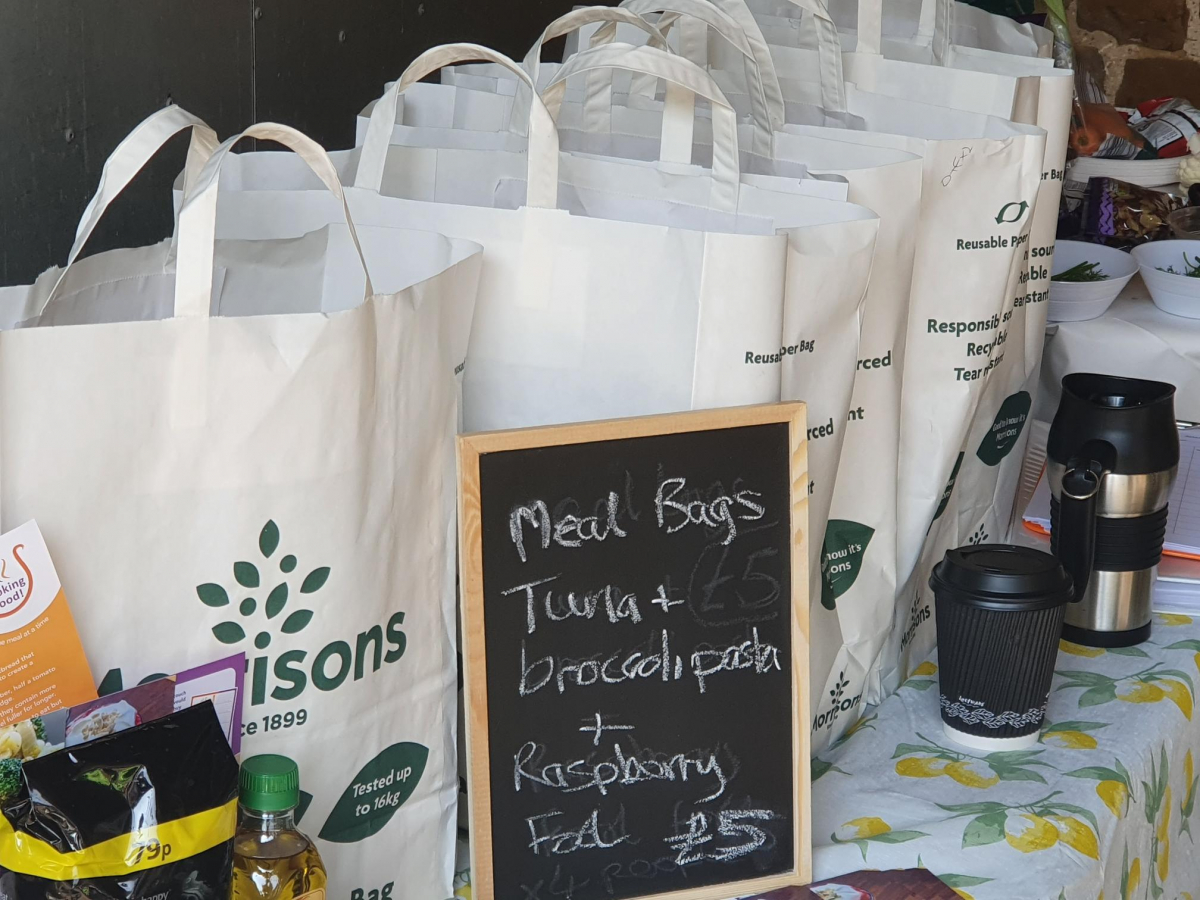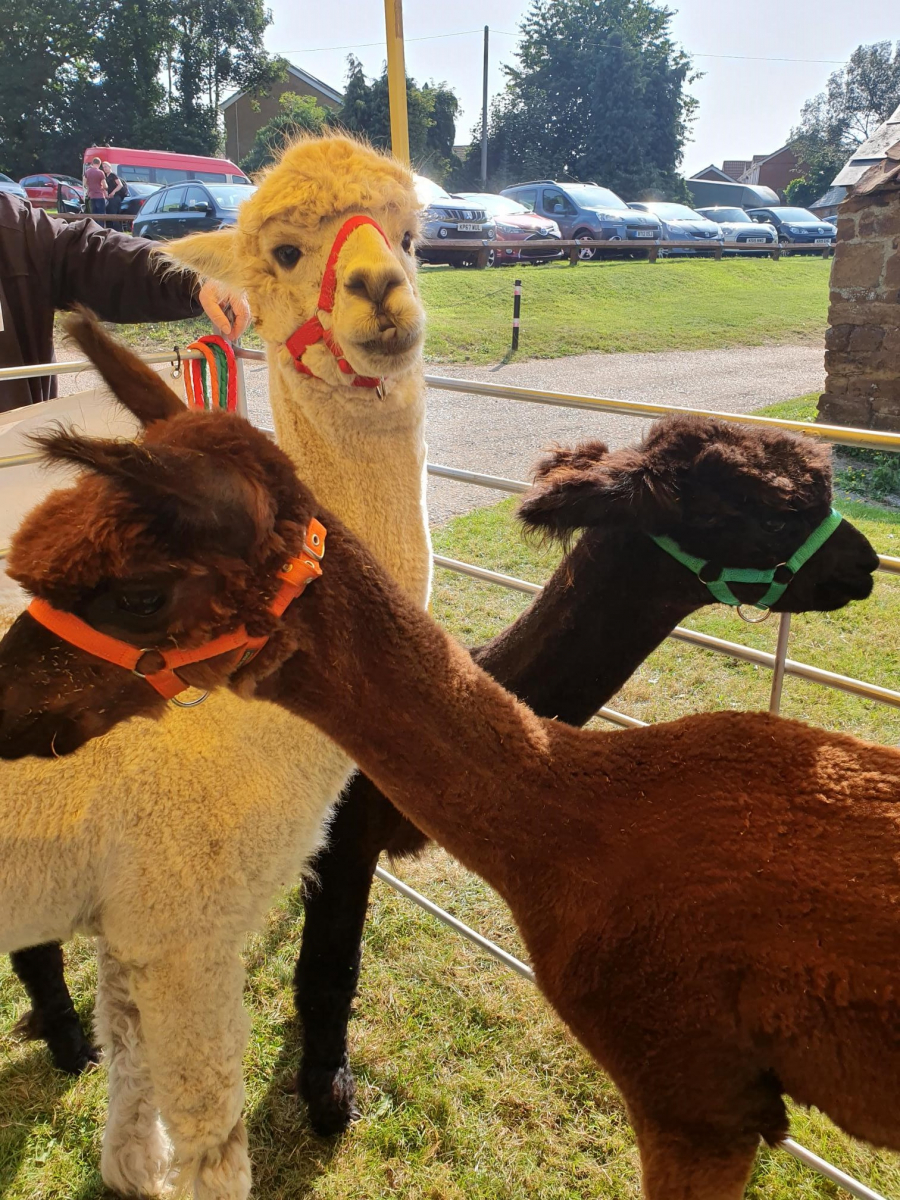 ---
You are invited to our FREE Community Festival on Sunday 5th September 2021 at the Hunsbury Hill Centre,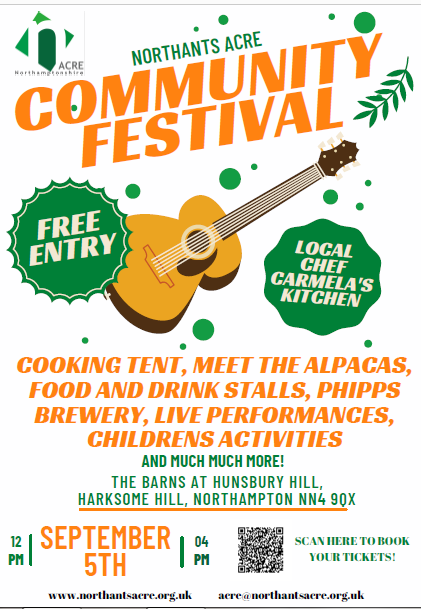 12pm to 4pm.
Come and find out what makes the Hunsbury Hill Farm so special and have your say on our plans for the renovation of the site. We invite you to learn about the history of the Grade II listed Hunsbury Hill Farm, which sits on 13 acres of woodland, grounds and scrubland, hear about our plans for the future of the site and have your say as well. Not only that we have lots of fun activities for you to enjoy. Download the leaflet here and you can register here.
 Entry to the event is FREE and we have many activities planned for the day, including:
Cooking demonstrations from Cooking Good
Local chef Carmela's Kitchen will be sharing recipes and demonstrating how to cook delicious Italian food on a budget.
Performances from the Kevin O'Regan band,
StylesStars and Dance with a difference dance groups
NLIVE radio
Meet the Alpaca boys! - Parsnip, Pumpkin and Raymond
Children's craft activities with Impact Now
There will be food and drink stalls on site to browse, Phipps Brewery NBC pop-up pub selling our very own Hunsbury Hill Ale and lots of other community stalls. Food and drink will be available to purchase as well. Download the leaflet here with details of all the activities and stalls that will be there on the day,. If you fancy coming along, why not register using our Eventbrite link. This is just to help us gauge numbers and you don't need to bring any tickets with you.
Please note: we are sorry but there will be no on site parking available other than for stall holders and people with mobility issues requiring access.
Download the leaflet for more information.
Hunsbury Farm in 1976: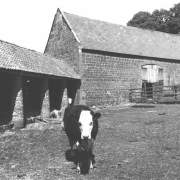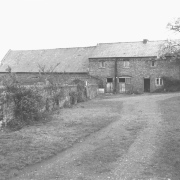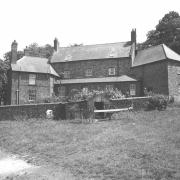 And today: