Rural Food Networks
There are two sustainable food networks in Northamptonshire:
North Northants Sustainable Food Network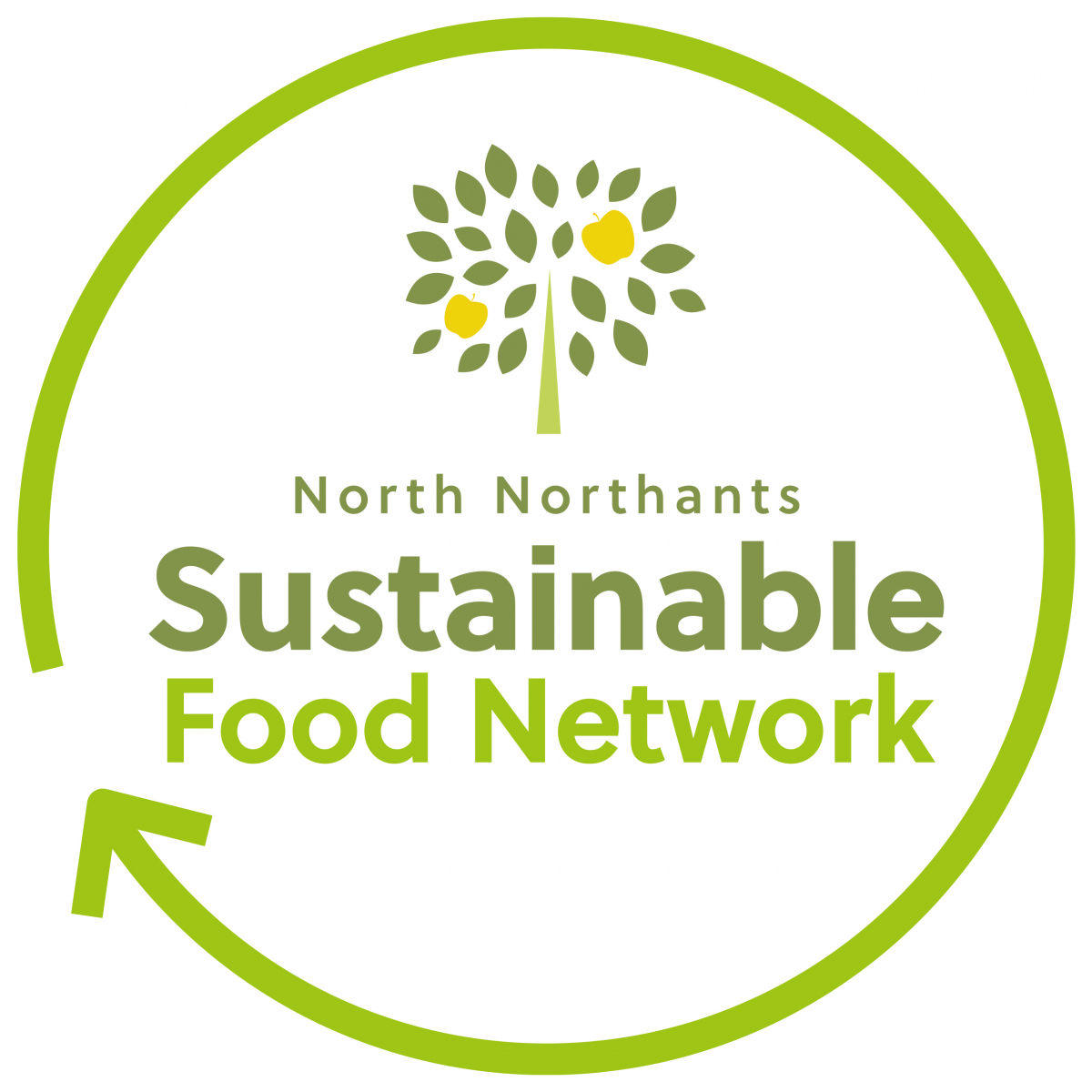 The North Northants Sustainable Food Network was set up in January 2021 by Elaine O'Leary, CE of Northamptonshire ACRE and Rachel Mallows, CE of the Mallows Company and Made in Northamptonshire. It was partly in response to the concerns that were raised from our rural food survey and partly because we both felt that it was time to lbring together the many organsiations who are all doing such a fantastic job to help people who may be experiencing difficulties in accessing healthy, affordable food.
The Network has a steering group consisting of representatives from North Northants Council, Public Health, a number of organisations in the Voluntary and Community sector and local businesses but we are always happy to hear from anyone who may have an interest in the food chain in the north of the county and would like to help us reach our vision.
Our website is available here. You can subscribe to our newsletter via the website and if you have any queries, please email: [email protected]
We are currently working towards becoming a registered Sustainable Food Place, which would mean our network will become part of a national network supporting each other.
---
West Northants Sustainable Food Place
In West Northants, the sustainable food network has already registered with the national Sustainable Food Place and more information about the work being done by the WNSFP can be found at: https://goodfoodwnorthants.org/sustainablefoodplace.html