Community Renewal Fund project

UK Community Renewal Fund
Sustainable Food Network North Northamptonshire project:
The UK Community Renewal Fund is providing £220 million additional funding up to June 2022 to help places across the UK prepare for the introduction of the UK Shared Prosperity Fund. This fund aims to support people and communities most in need across the UK to pilot programmes and new approaches, invest in skills, community and place and local business, and support people into employment.
Community groups had to bid for funding through their Local Authority and a list of the successful bids can be viewed here. On behalf of the Sustainable Food Network North Northamptonshire, Northamptonshire ACRE and Made in Northamptonshire (Mallows Company) put in a bid to the fund and are pleased to say that we were successful. Our bid of £106,250 covers two specific project activiites:
Rural Food Chain Research
Piloting two waste food apps and a sustainability audit
Rural food chain research:
Of the 381 square miles of North Northamptonshire, it is estimated that about 70% is rural.  Research undertaken by Northamptonshire ACRE in 2020 for those living in rural areas identified that 58% of respondents did not know where to go to access food support if they needed it and 45% said food was more expensive because of their rural location. 
As part of the funding Northamptonshire ACRE has recruited a full time Food Project Worker, Craig Severn, who is working on the food chain research. Craig will be contacting and working with a range of food providers and suppliers with the ain of producing an interactive GIS food map. This map will show farms and farm shops, producers, large manufacturers, independent food shops, rural supermarkets through to foodbanks and community larders and those involved in tackling food poverty.  With this mapping, and working in partnership with Public Health, Northamptonshire's CCG's Primary Care Networks in the North, Council representatives from NNC in EHO and economic development, NHS social prescribers, Town and Parish Councils and voluntary sector groups, we will look at current initiatives and gaps and identify possible solutions.  The map will be made available to the public via the Northamptonshire ACRE website and social media, Made in Northamptonshire website and through the Sustainable Food Network North Northants website that is being developed.
If you are a food producer or supplier or someone involved in helping to alleviate food poverty and access, and would like to be included on the GIS map please contact Craig Severns for more details on [email protected]. Craig will be happy to visit you and discuss the map in more detail. He can also let you know about the other part of the project involving the piloting of the two food waste apps and the sustainability audit, which you might be interested in using as well.
Piloting of two food waste apps and sustainablity audit tool
Food waste is responsible for 8% of greenhouse gas emissions and the SFN NN is very keen to help reduce not only food waste but the mileage/carbon output associated with it. The two food waste apps that will be piloted with a number of 'pioneer' companies are:
Food Loop - This has been developed by Produced In Kent (PINK) and is an online B2B solution for suppliers of surplus food  from growers, producers, retail to hospitality. It will introduce them to a comprehensive list of businesses, charities and community initiatives able to upcycle and/or redistribute surplus food. 
Too Good To Go - This app is more suitable for restaurants, bakeries, hotels, independent food shops and takeaways and will allow them to place their 'waste' items on an app where people can purchase items that would have gone into landfill.  This is a B2C app and could provide more affordable food to some consumers as well as minimising food waste that would otherwise go to landfill.
The other app is an assessment tool:
Zellar- this is an online platform that allows a business to assess their carbon output and help identify where they can reduce emissions, utilise renewable energy and low carbon technology to enable them to cut energy use and reduce their carbon footprint.
If you are a business, farmer, supplier, hospitality retailer etc and would like to know more about the 3 apps, please contact Jay Davenport at Made in Northamptonshire: [email protected] or you can also speak to Craig.
The UK Community Renewal Fund is a government funded initiative.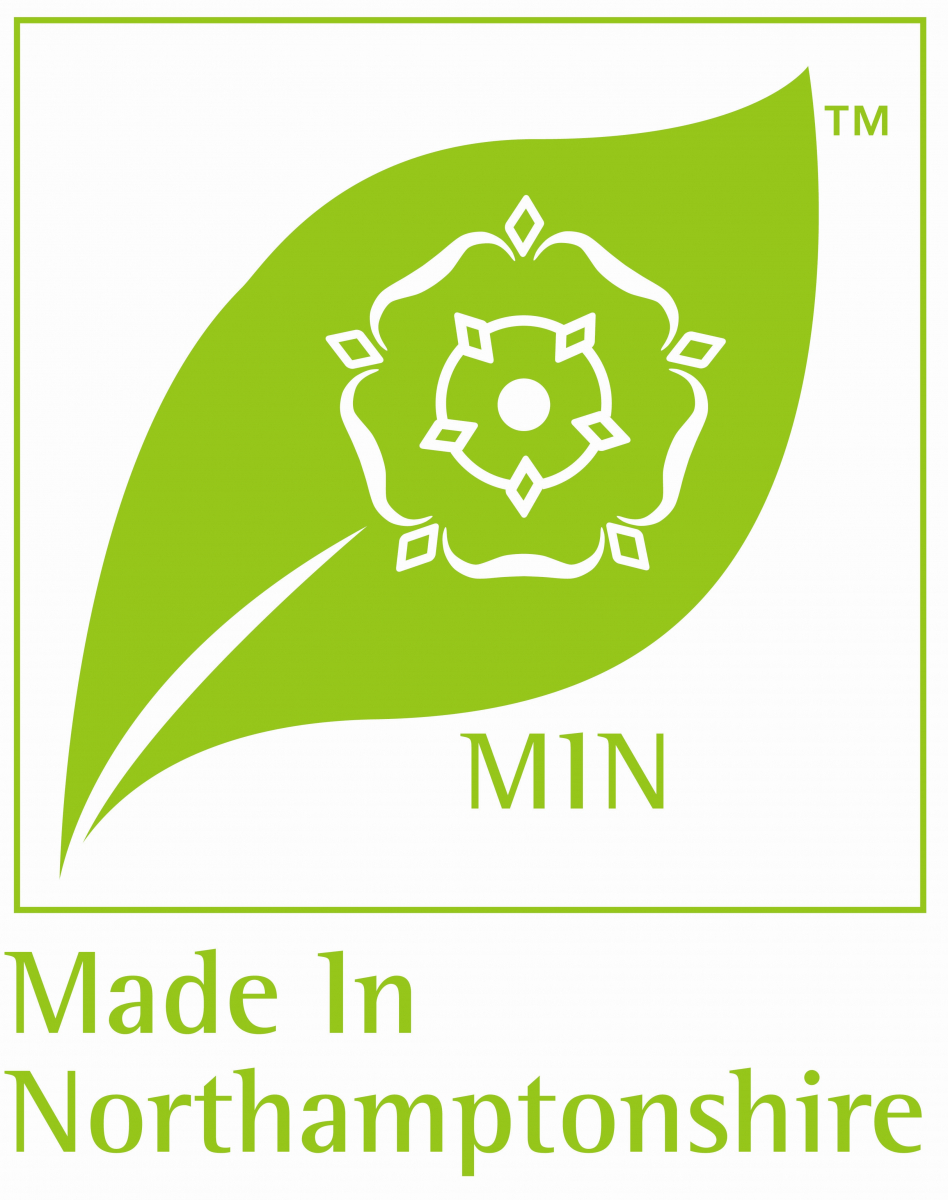 FOR MORE INFORMATION ABOUT THE SUSTAINABLE FOOD NETWORK NORTH NORTHAMPTONSHIRE, PLEASE CHECK OUR RURAL FOOD NETWORK PAGE.