Training Event for Community Facilities 25/11/21
Thursday, October 7, 2021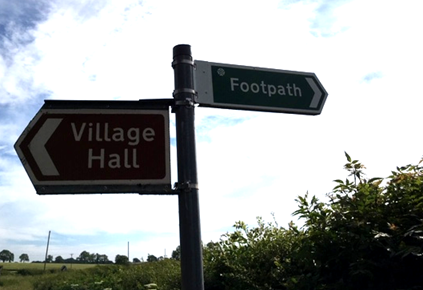 Training Event for Community Facliities
Thursday, 25 November, 10.30am – 12.30pm To be held via Zoom Cost: £25pp (member) or £30pp (non-member) 
The training will look at governing documents for community facility charities such as village halls, playing fields, recreation grounds and parks.
Areas covered will include:
Types of governing document
Appointment and election of trustees
Charitable objects
Dissolution clauses
Reviewing and amending your governing document
This is ideal training for trustees who would like a better understanding of their charity's governing document. It would also be of help to committees who are considering undertaking a review their governing document with a view to amending it. The training will be delivered by Northamptonshire ACRE's Community Facilities Adviser and payment is required before the training to secure your place.
To book your place, please contact Frances Harris, Community Faciliites Adviser - email: [email protected]