Download our brochure to find out more about our work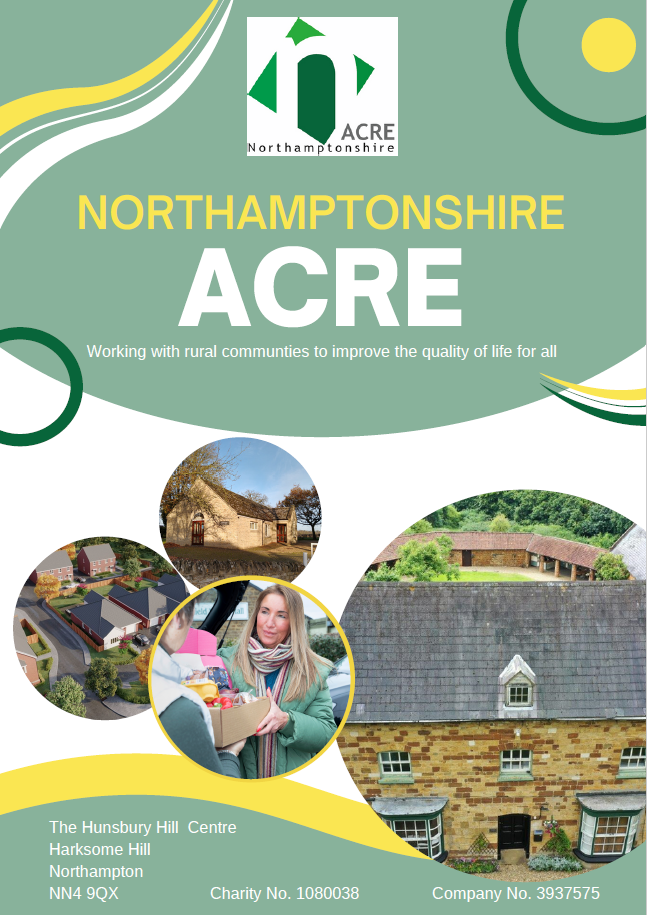 Download our brochure here to find out more about how the charity can help your community, whether you are a Parish Council, Village Hall, Local Authority or Health body, Voluntary Sector partner or a community group wanting to develop new projects for your area. We have over 75 years experience working with residents in rural areas and are a passinate advocate for those communities and anyone within them who may be impacted by their rurality.
We know rural communities!