Community Website
Does your village hall have its own website?
Would you like to make more of the site or of social media to publicise what you do?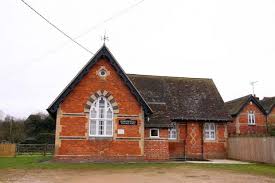 If so we are offering a free training session to village hall committee members on the various social media outlets including Twitter, Facebook and Instagram.
For more details or to book a place on the course, contact Frances Harris: tel. 01604 765888 or email [email protected]
Get with the digital age!