Schemes in Progress
Daventry District
Kilsby -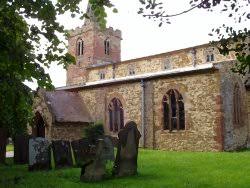 Kilsby are hoping to launch their Good Neighbour Scheme by the end of 2019, they already have the Village Shop and Community Cafe that want to be involved as well as a number of volunteers that are interested in being part of the Scheme.
Cold Ashby -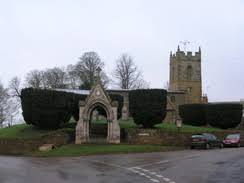 The Good Neighbour Scheme in Cold Ashby has recently been approved by the Parish Council and they wil shortly be undertaking a resident survey in the village to find out what kind of services would be useful and to gauge interest regarding volunteering. 
They are hoping to launch their Scheme late 2019/ early 2020. 
Woodford Halse -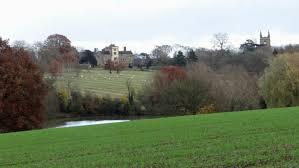 Woodford Halse are currently undertaking a village survey and would like to launch their Scheme in 2019.
Braunston -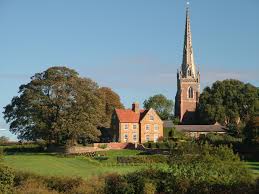 Braunston are still in the initial stages of discussing a Good Neighbours Scheme. More details to follow soon.
Daventry -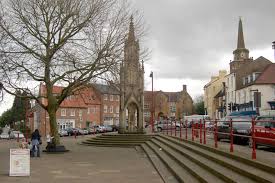 Daventry Town Council are facilitating the setting up of a Good Neighbour Scheme for the Town and a consulation was held in February 2019. A number of local organisations are involved including DACT, The Daventry and District Forum and The Daventry Volunteer centre. Launch TBC.
Long Buckby -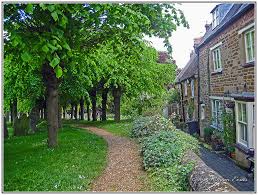 The Long Buckby Scheme is being set up by the Parish Council and The Neighbourhood Watch Scheme. A steering group has been formed and volunteers have been identified.
Boughton -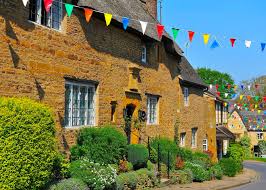 A resident survey has been sent out to the village with the June 2019 newsletter.
A copy of the survey can also be found here, if you would like to complete it.
Welford -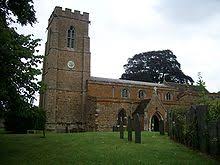 The setting up of a Scheme in Welford was discussed at the Parish Council AGM in April 2019. More details to follow soon.
Byfield -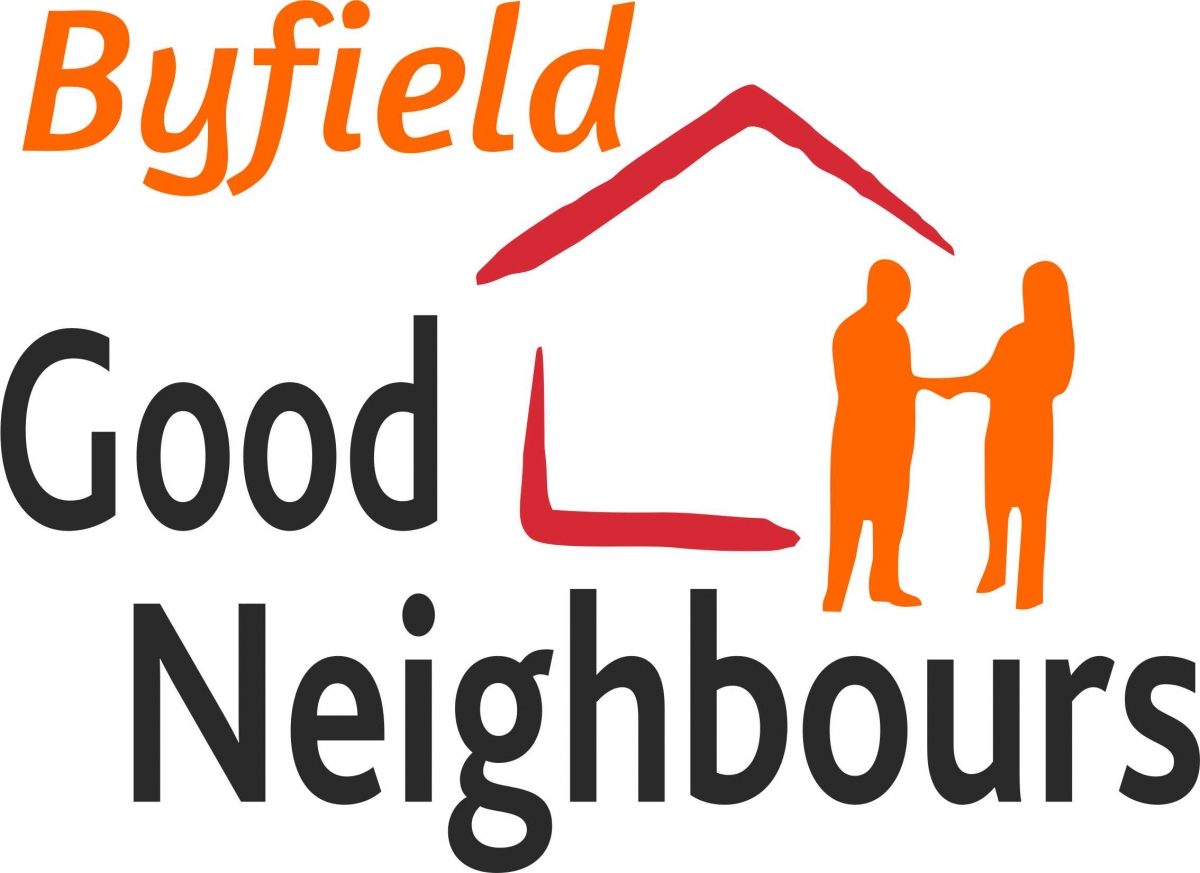 Byfield Good Neighbours launched in October 2019, and is being supported by a very healthy  number of volunteers.  They are running a dedicated phoneline for neighbours to call for help with small chores in and around the village, offering a Keep Me Informed list - where neighbours can elect to be offered a lift or company to village events regularly, and a monthly Café&Co in the boring Sunday afternoon slot in the Village Hall for tea, cake, chat and even board games if you fancy it! 
---
South Northants
Whittlebury -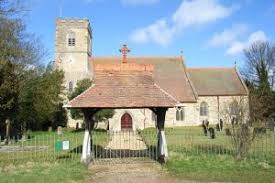 The Whittlebury Good Neighbour Scheme is being run by Glynis Drinkwater and Roger Harrington and is due to launch on the 24th June 2019. For more details and updates see the Parish Council website.