Free repairs in South Northants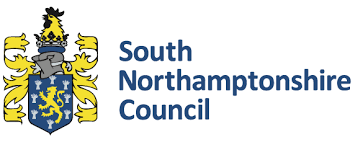 Find out if you are eligble for free home repairs and adaptations.
Do you live in South Northamptonshire? Are you on a low income and one or more of the following criteria apply to you?
Suffer from a long term chronic illness or physical disability
Are in need of essential repairs or small adaptations to allow you to return home from hospital
Over 65 years of age
You are at risk of injury or illness without minor repairs or safety measures
In partnership with Care & Repair (Northamptonshire) Ltd, South Northamptonshire Council are offering a free home repairs service. Download the leaflet for more details.